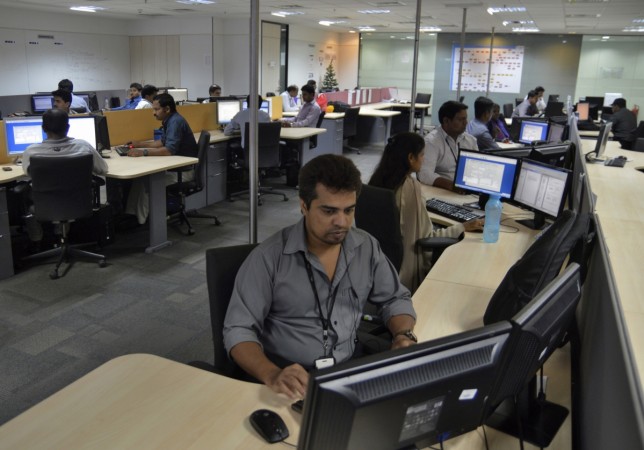 The top five Indian IT companies -- Tata Consultancy Services, Wipro, Infosys, Cognizant Technology Solutions Corps and HCL -- recorded a drastic increase in their workforce compared to the hiring in the previous fiscal signalling a growth in the sector for the first time in three years.
Over 24,000 people have been hired in this quarter. In the previous fiscal, a net total of 13,772 people were hired. The last time there was such an increase was in 2016 when the total hiring for the five companies was 26,565 people in the three months ended June 2016.
Many analysts, according to reports, believe that there are multiple reasons for this turnaround in the development of these companies. The companies have started to look into outsourcing. Another reason is that they are using data analytics platforms sold by other IT vendors which give more work for outsourcing. Experts in the field also believe that the IT sector currently spends more on digital technology and it has led to them landing mega contracts, some of them valued at $1 billion.
"Growth is back," a senior executive at TCS told LiveMint. "Companies were always spending more on digital in the past. But now, what we are seeing is that if the traditional business can be done efficiently and if you have solution offerings like data analytics and AI (artificial intelligence) platforms, you will be able to differentiate from others."
Reports say that Tata and Wipro are expected to grow swiftly this fiscal year. Tata is predicted to cross 10 per cent growth while Wipro is looking to cross one per cent growth.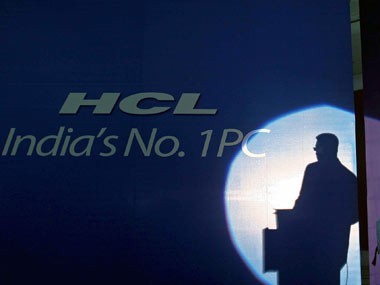 Phil Fersht, the chief executive officer of US-based HfS Research, an outsourcing research firm, said, "I'm not sure with this 'little upswing' we are seeing but the mood is definitely more bullish over the last couple of months." He cautioned that there might be uncertainties.
A senior official at Cognizant also echoed his sentiments. "The biggest downside risk to this growth story is the uncertainty in the many of the first-of-its-kind of projects... The work in areas like IP (intellectual property) platforms runs the risk of IP infringement cases. You are offering data analytics solutions when debate on data privacy is gaining traction. The promised benefits of automation will be tested. So, any incidental issue and this can blow up, making many clients hold back on spending in these areas," he said.
It was earlier reported that the fall of the rupee might be beneficial to these companies. While the rupee's new low has shaken up the Indian economy, the depleting rupee might help the companies with immediate gains due to exposure to offshoring. This is because overseas companies contribute maximum to Indian companies' revenues.