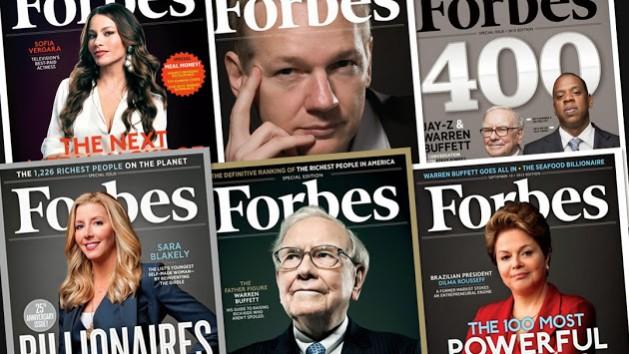 Two of the top Indian information technology (IT) companies -- Infosys and Tata Consultancy Services (TCS) -- have made the cut among the 12 Indian companies which feature in a list of world's best-regarded firms.
The list which was published by Forbes also includes Tata Motors. Entertainment behemoth Walt Disney, with a market cap of $165 billion, is at the top of the list which is followed by Hilton and Italian carmaker Ferrari.
The companies which have made it to the top ten are financial services companies Visa at the 4th place, digital payment company PayPal (5th), media company Netflix (6th), Siemens (7th), internet retailer Amazon.com (8th), Marriott International (9th) and Mastercard (10th). The only company from India's banking and finance sector to feature in this list was HDFC which stood at 217th place.
Indian companies which managed to get a place in the coveted list were Infosys at the 31st place, Tata Consultancy Services (35), Tata Motors (70), Tata Steel (131), Larsen & Toubro (135), Grasim Industries (154), General Insurance Corporation of India (156), Mahindra & Mahindra (164), Asian Paints (203), Steel Authority of India (227) and ITC (239).
Of all the countries survey for the list, the United States dominated with 61 companies out of total 250 firms. There were 32 Japanese companies on the list with video game maker Nintendo being the best ranked Japanese company at the 11th rank, followed by Toyota at 12th. China with 19 companies, France (13), India (12) and Germany (11) were among the other well-represented countries.
Forbes teamed up with Statista to compile the list which surveyed 15,000 people from 60 countries. Trustworthiness, social conduct, performance of the company's product or service and the company as an employer were some of the parameters on which the list was compiled.