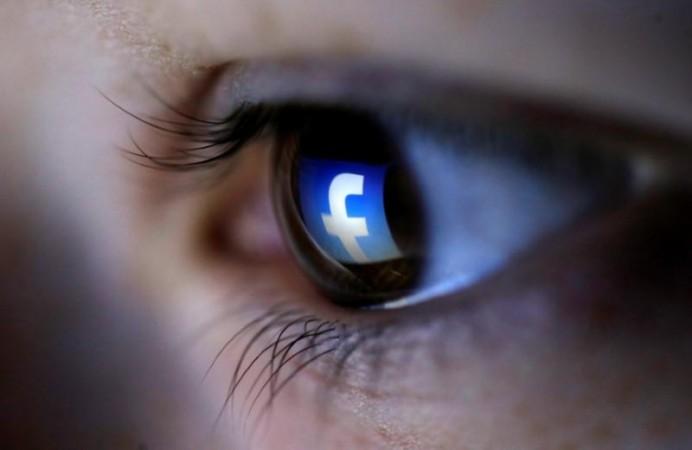 Facebook has recently been slammed for mishandling user data. The company has also been criticised for letting news on the social networking site influence the US presidential elections of 2016.
The social media platform has once again been questioned over extensive use of quiz apps that let users take quizzes based on their personal data.
Taking the quiz on Facebook seems fun, but can be dangerous. While taking the quiz, users are redirected to a third-party website, especially Nametests.com. Whatever people do on the social networking website, it is expected to be between Facebook and the user. But in the process of taking the quizzes, the social media shares the information with someone who is not known to the users. Without even realizing the data is being shared with a third-party, users enjoy the quizzes and share the results of the same, thereby convincing others to do the same. This, in turn, harms their privacy.
The revelation has come in the wake of the investigation of the Cambridge Analytica scandal. Multiple facets of insecurity of user data on Facebook have been unveiled. This shows how casually the social media platform, which is extensively popular among users of all age groups, handles user data. Security Researcher Inti De Ceukelaire published his findings in a Medium post. He said that he has been searching for the data abusers on Facebook since April.
The security expert began his investigation by making a list of third-party apps being used by his friends, thereby shortlisting the most popular one among them. He found that Nametests.com was the most commonly used quiz app on the platform. As a result, he took his first-ever quiz there and realised that the social media company was sharing data profile in a javascript file with "any third-party that requested it."
"Depending on what quizzes you took, the javascript could leak your Facebook IS, first name, last name, language, gender, date of birth, profile picture, cover photo, currency. Devices you use, when your information was last updated, your posts and statuses, your photos and your friends," De Ceukelaire wrote in his post.