The popular HBO series Game of Thrones is full of mysteries, suspense, and unexpected plot twists. One of the most annoying things about not watching the latest episodes on the day they are aired is being bombarded with spoilers on social networking sites like Facebook. But you wouldn't have to worry about that any longer.
In an official blog post on Wednesday, the social networking giant announced a new feature that will help its billion-plus users comfortably browse Facebook without having to worry about spoilers of their favourite TV show, a football match or even the climax of a movie until they've watched it.
The feature, aptly called Keyword Snooze, not only works for Game of Thrones spoilers, but it can be used to hide posts containing any keywords users choose to omit from their News Feed.
How does it work?
In order to snooze a particular keyword (in current scenario let's say FIFA updates), users will first need to find a post that includes it. Then, hit the drop-down arrow on the post and select 'snooze keywords in this post.'
Facebook will then pick the nouns from the post and let you choose which keywords you wish to snooze. For instance, in a post that says "South Korea defeated Germany in FIFA World Cup," Facebook's feature will give you the option to snooze "South Korea," "Germany" and "World Cup."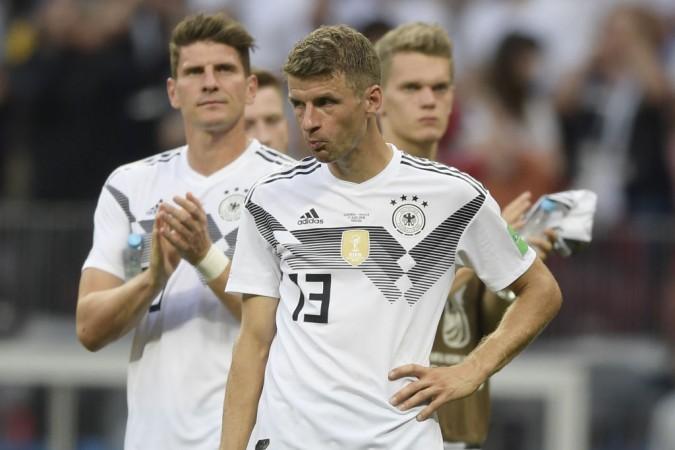 Similarly, if you find posts about GoT anywhere, you can select keywords like "Game of Thrones," "Jon Snow," "Daenerys Targaryen," and other characters or all of them to prevent them from appearing on your feed again.
But the fact that users must find the post that contains the spoiler keywords defeats the whole purpose, and it's not clear if Facebook has any plans to fix it. Additionally, the Keyword Snooze feature will hide posts for 30 days, so you better watch that episode or the match before you start seeing posts about it again.
Even though the feature will work effectively for TV shows, sports, movies and frequent (and annoying) updates about a certain topic, TechCrunch highlighted its lack of effectiveness to address abuse.
The feature only hides selected keywords for 30 days, and for someone who isn't comfortable viewing posts about certain topics, there isn't a permanent solution. Users must follow the traditional route to report abuse by flagging racial slurs that users may seem offensive.
If you haven't received the snooze option yet, it is because Facebook is testing the feature with a small number of users. There is no timeline when the rest of the users will be able to use the function, but it can be expected in the next few weeks.