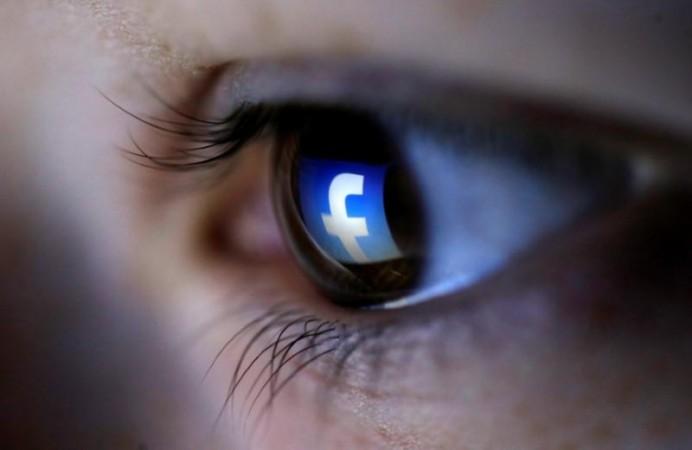 Facebook has been trying hard to regain its original reputation following multiple cases of mishandling data and criticism related to the changes in its advertisement policies. The social media giant recently introduced rules to make sure no explicit content reaches users.
But is the explicit content restricted to weapon and ammunition adverts only? The platform recently saw a sex video being shared by several users, raising questions about the company's ethics. The video shows a couple engaged in a sex act. The latest incident is linked to the attack on Lesandro Guzman-Feliz. The video has grabbed many eyeballs, all thanks to Facebook.
According to cops investigating the matter, the victim was not the actual target of the gang and was mistaken for someone else. The 15-year-old was attacked at 11.40 pm outside Zesarina Grocery in the Bronx in New York on Wednesday. The victim died on his way to the hospital. The gang members realised that the boy was a wrong target and apologised to the family on social media, claiming "it wasn't supposed to be him."
The video content on Facebook comes as a surprise to users as the social media website has run so many campaigns of boycotting explicit content from being broadcast on the platform. According to the new "Community Standards" put forth by the social media company in April aim at restricting "the display of nudity or sexual activity because some people in our community may be sensitive to this type of content."
Given the above version of the site, the emergence and huge publicity of the sex video linked with the death of a teen makes Facebook answerable to users. It seems as if the social media company is confused on what actually an explicit or nude content is.
First Russian involvement in the US presidential elections 2016, then Cambridge Analytica scandal, then the "accidentally" sharing of analytics report with app testers, and now the display of a sex video, Facebook is inviting back-to-back troubles for itself.
Will it really be easy to damage control all the time or is it the time for its downfall? Let's wait and see.