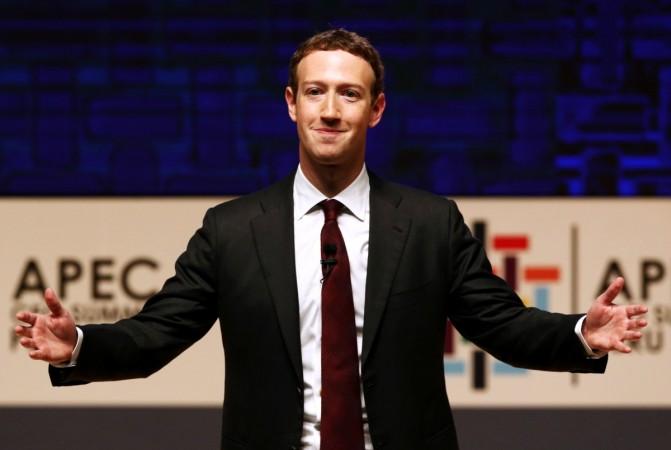 After being embroiled in multiple controversies in recent times, looks like it's a season of policy changes for Facebook. This time, it's for the better. Following its restriction to political ad campaigns, the social networking website has now introduced another policy update that bans advertising of weapon accessories to users below 18 years of age.
The social networking giant is following the footsteps of multiple online media outlets which have already restricted the publication of advertisements influencing readers to purchase weapons and ammunition.
In fact, according to CNET, the social networking company has taken an additional step by including an age requirement for adverts dealing with the sale of belt accessories, holsters, or mounted flashlights while completely disallowing ammunition ads on the platform.
The Facebook official website has displayed a list of weapon ads that will no longer be advertised to underage users on the platform.
"Blogs or groups connecting people with weapon-related interests, as long as the service doesn't lead to the sale of these products," Facebook stated while specifying the type of ads allowed on the platform. The ad policy will come into effect on June 21, 2018.
The decision of adding the restrictions to the weapon ads has come following a nationwide debate in the US over gun control seeing the increase in the number of mass shootings, which include school attacks in Parkland, Florida and Santa Fe, Texas.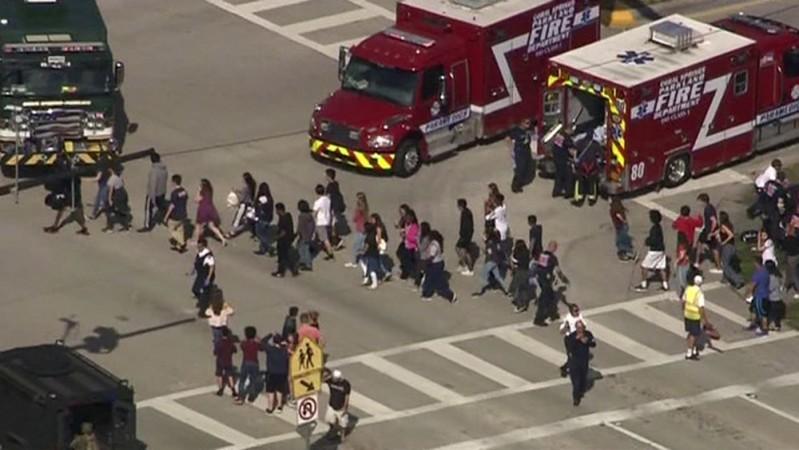 The decision by Facebook may also be seen as an attempt to deal with the multiple crises that have severely affected the reputation of the San-Francisco based company.
Besides its incapability of restricting Russian elements from influencing the US presidential elections 2016, Facebook has also been criticized for the Cambridge Analytica scandal in March. It was observed that the digital consultancy firm had connections with Trump presidential campaign that accessed the social networking profiles of around 87 million users on Facebook.
The policy update, however, may disappoint conservatives and advocates of the Second Amendment. Though there are already suspicions making rounds alleging Facebook of liberal bias and accusing them of suppressing conservative views.
However, Facebook is not the only social networking website that underwent ad policy changes. In March, YouTube also announced the ban on videos that promoted or had hyperlinks to websites that sold ammunition and weapon accessories.