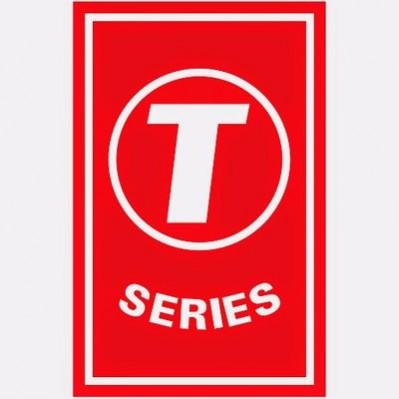 According to Tubular Labs analysis Indian Media company, T-Series which has crossed 67 million subscribers on October 24, Wednesday, and will soon replace popular Youtuber PewDiePie.
PewDiePie's real name is Felix Kjellberg and he is a Swedish YouTuber and video game commentator. He has around 67,362,692 subscribers till date.
His channel is just a few subscribers ahead of T-Series, which has 67,196,987 subscribers at the time when this article was published.
T-Series is Indian's largest music label & movie studio which has been active on YouTube since 2016. It has got around 25 channels in different languages. T-series till date has uploaded around 13k videos.
The most popular video on the T-series channel is a song by singer Guru Randhawa "Lahore" which was uploaded 10 months ago and has generated 602 million views.
On another hand, PewDiePie, which is popularly known for his Let's Play commentaries and videos, had joined YouTube in 2010. By 2013 it became the most popular channel on YouTube across the world. It has uploaded around 4k videos till now.
"A Funny Montage" is the most popular video of PewDiePie with around 84 million views which was uploaded 5 years ago.
Many YouTubers claim that T-series is becoming the most popular channel because it has got big brands working with it, unlike Felix Kjellberg who is operating his channel PewDiePie on his own.
They added that the competition is not fair because T-series is a Mumbai-based entertainment company which has existed for decades with huge team whereas PewDiePie is fighting this battle alone, reports Newsd.