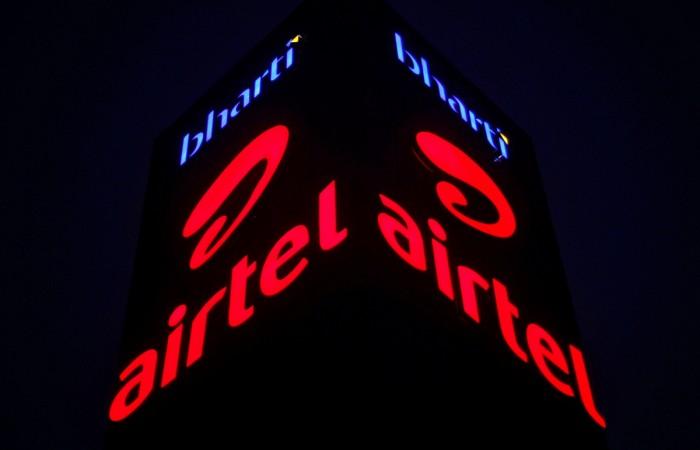 Airtel is all set to lose its position as the top telecom company in India after 15 years. It comes after two of India's telecom service providers - Vodafone and Idea - merged after the approval by National Company Law Tribunal (NCLT).
This move will make the newly formed Vodafone Idea Ltd. the largest telecom service company in India with the most subscribers and revenue share, according to Financial Express. Airtel and Reliance Jio will now battle it out with Vodafone Idea over subscribers and customers by lowering their tariffs.
Airtel held the top spot for 15 years and is now aggressively fighting to maintain that position. Recently, they had announced a free Netflix membership for a limited time along with its infinity 649 plan.
"The aggressive video content bundling strategy underlines Airtel's efforts to hold on to its high-ARPU (average revenue per user) generating customer base in both mobility and wired broadband business platforms even as Jio readies to launch its countrywide high-speed home broadband services commercially," an analyst who wished to remain unidentified told Economic Times.
A report by Moneycontrol said that even with obstacles, the company is optimistic and will see a potential 31 per cent upside in its stock. The firm is looking for a possible merger with Tata Teleservices and the reports state that the shareholders have also approved of the merger. They are waiting for the NCLT's approval.