A 28-year-old man was beaten to death in Alwar in Rajasthan on suspicions of cow smuggling. It is unclear if the villagers were reacting to messages spread on WhatsApp.
The deceased has been identified as Akbar Khan, who was lynched on Friday night by villagers in Ramgarh when he was caught transporting cows on foot. Khan and his friend were taking two cows to their village when they were caught by a mob, who brutally beat them to death.
Khan lost his life in the incident, and there is no news on the status of his associate. The police have launched an investigation and said that it is unclear at this time if the two men were cow smugglers, as the villagers have claimed.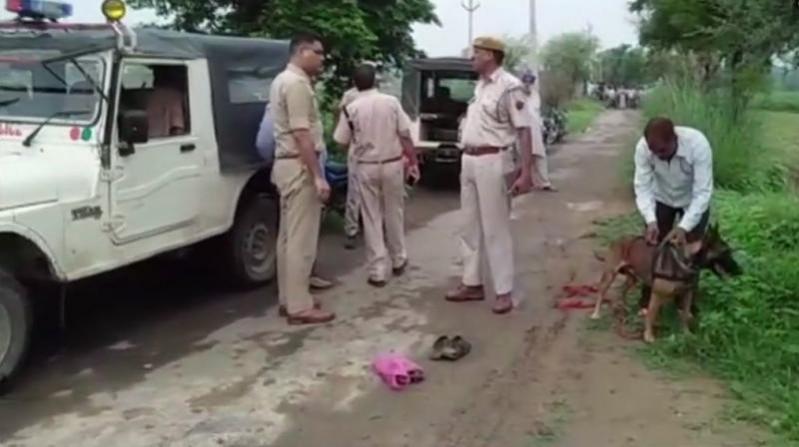 "Akbar Khan, a resident of Kolgaon in Haryana, and another man were taking two cows to their village through a forest area near Lalawandi village in Alwar last night, when a group of people severely thrashed Khan," said Subhash Sharma, the officer at Ramgarh police station.
"It is not clear if they were cow smugglers. The body has been sent for postmortem, We are trying to identify the culprits and arrests will be made soon," Anil Beniwal, a senior police officer in Alwar told news agency ANI.
The latest incident comes just days after the Supreme Court ordered the government to introduce a new law to deter mob violence and punish offenders. The government has been slow to act, however, preferring to push WhatsApp to make changes to cut down on the spread of fake news.
While Home Minister Rajnath Singh has condemned the incidents, he said that law and order is a state issue and it would be dealt with by the respective states, adding that the center would step in only if necessary.
This was echoed by the Home Minister of Rajasthan, who said that there was no real need for a new law against cow vigilantism.