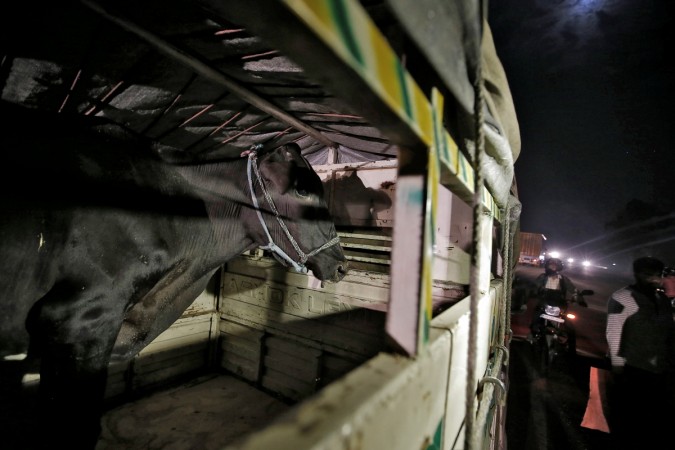 A day after a group of self-proclaimed cow vigilantes thrashed a 46-year-old alleged cow smuggler in Ramgarh area of Alwar district in Rajasthan on Saturday, the local BJP MLA Gyan Dev Ahuja has come up supporting those who took law into their hands and warned that those who indulge in cow slaughter and smuggling will receive the same treatment.
On Saturday, a man named Zakir Khan and two other accomplices, who were carrying cows in a truck were attacked when they tried to evade being caught by the police. Though two of his accomplices fled, Khan was nabbed.
All cow smugglers may get killed
Ahuja then reacted to the incident and said that all cow smugglers shall meet the same fate as Khan.
"Mera siddha kehna hai gautaskari karoge ya gaukashi karoge to yunhi maroge (I say it clearly that if you indulge in cow smuggling or slaughtering, you may be killed so)," Ahuja was quoted as saying by the local media.
Cows are worshipped in India, why anybody would kill cows, the BJP leader wondered.
On Saturday, the police had received information that a few men were planning to transport cows to Ramgarh for slaughtering them.
The cops had barricaded the route and were waiting to catch the mini truck. However, on seeing the police, Khan drove the vehicle through the barricade and raced away. Reports also claimed that the occupants of the truck opened fire at the police, following which the villagers chased down the truck and thrashed the men on board.
However, Ahuja has claimed that Khan was not beaten up but was injured while trying to escape.
"As the public was following the truck, it overturned, resulting in the injuries... The people didn't beat him...he was injured because the vehicle overturned," he said.
"Smugglers from other areas pass through Alwar and when are stopped by villagers, open fire. Why do these smugglers come here? To get beaten and trashed?," Ahuja added.
Ahuja had earlier made the headlines in 2016 for claiming that Jawaharlal Nehru University (JNU) had become a den of sex and drug rackets.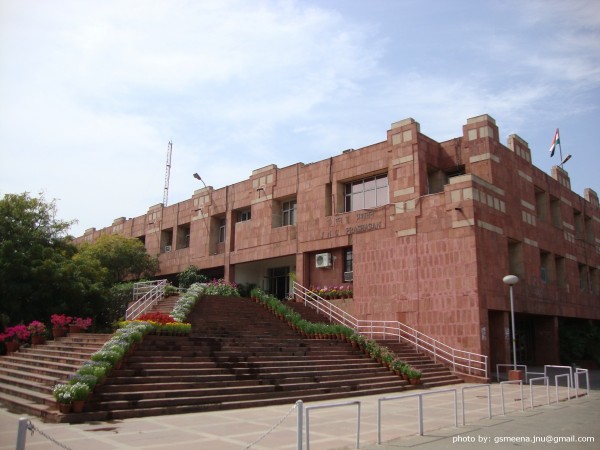 "Daily 50,000 pieces of bones, 3,000 used condoms, 500 used abortion injections and 10,000 cigarettes were found in Jawaharlal Nehru University campus," Ahuja was quoted as saying by News 18.