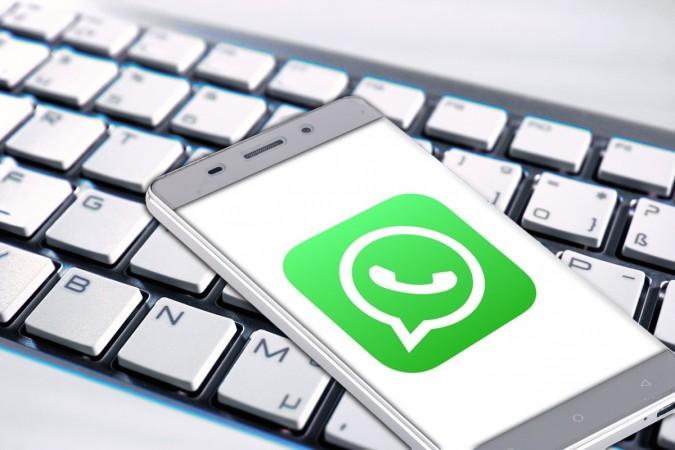 WhatsApp is looking into the spread of fake news on the platform and has taken measures to curb spam, but little has been done on-ground to prevent gruesome incidents of mob lynchings in the country. The Indian government is now considering issuing a second notice to WhatsApp.
The IT ministry had earlier sent a notice to the Facebook-owned company asking them to take steps to curb the spread of fake news on the app which was instrumental in mob lynching incidents. WhatsApp had responded with a series of ads in major newspapers.
However, the IT ministry is not too happy with the company's measures and is now setting up an internal team to probe the issue and see what more can be done. Working with experts, the government is looking at technical solutions to the issue that have caused the Supreme Court to step in.
As per sources, the government believes that if WhatsApp can locate specific target audiences for advertising purposes, it can surely do something similar to identify groups where fake news is likely to spread easiest and cause violence.
WhatsApp is actively working with local police and fact-checkers on its digital literacy campaign launched last week, which has led to some small but useful features.
Even before the notice from the IT Ministry, the Facebook-owned company was working on measures to curb fake news. WhatsApp recently launched a "forwarded" label feature that tells users when the message received is not an original text typed by the sender.
Other features introduced on the messaging platform include the control for admins to block spam messages from group participants on WhatsApp. The company also plans to publish educational material in newspapers, and conduct news literacy workshops.
All these steps are key to curbing spam on the messaging app, and it seems to be the best the company can do. With WhatsApp's end-to-end encryption preventing them from snooping on its users, there is little the company can do to monitor messages sent and received.
WhatsApp's highly-regarded end-to-end encryption is a double-edged sword. While it is critical to the millions of users in the face of seemingly mounting mass surveillance, it also allows the company to hide behind its inability to snoop on users in cases like these.
Keeping that in mind, it is hard to understand what exactly the IT Ministry expects from the company.
Technically, WhatsApp is limited by its encryption, but legally, it is bound by the Information Technology Act, which itself is confusing when it comes to handling messaging services like WhatsApp. While the government can pressurise the company all it wants, the truth is little can be done about it, at least for now.
Many would say the Modi government should perhaps heed the Supreme Court's demand and work on curbing mob lynchings before placing the blame on the use of a smartphone.