In yet another horrific incident based on rumours circulated on WhatsApp, a 32-year-old software engineer working for an IT giant was beaten to death in Karnataka's Bidar on Friday, July 13.
The techie identified as Mohammad Azam was killed by a mob over child-kidnapping rumours. Three of his other friends –including a Qatari national—were severely injured in the mob attack, reports NDTV.
It all started when the four men had stopped for tea at a roadside stall in Murki village. On seeing a few children nearby, Azam handed over chocolates to them. The locals then suspected them to be child-lifters.
Following this, a huge crowd surrounded the men and started taking pictures and videos. Azam and his colleagues soon got inside the car and drove away in fear.
While a few villagers sent their picture on WhatsApp and shared it with people from nearby villages, others started tailing them on a bike. During the chase, the car went off the road and fell into a culvert, reports NDTV.
They were soon thrashed by several dozen men. By the time police officers arrived, Azam was beaten to death and others had suffered injuries. They were rushed to a nearby hospital.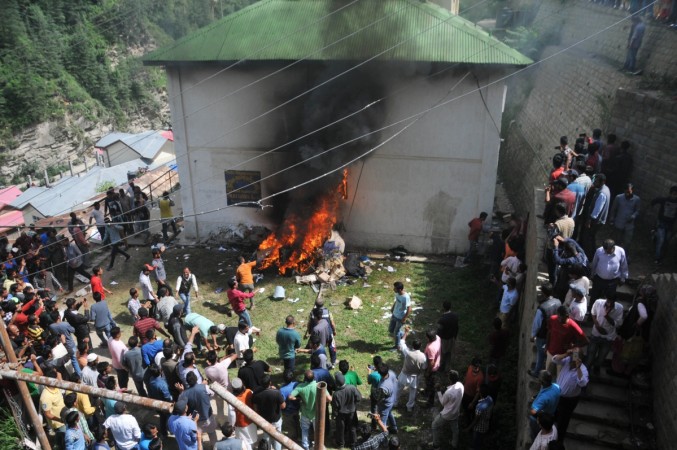 "They had gone out for a drive. My brother gave chocolates to children. We don't know what their parents thought but several villagers gathered and beat them. How can they think they were kidnappers? My brother was a software engineer, father of a 2-year-old. He was just a regular guy," Mohammad Azam's brother Akram was quoted as saying by NDTV.
The police have arrested 32 people in connection to the case. A probe is underway.