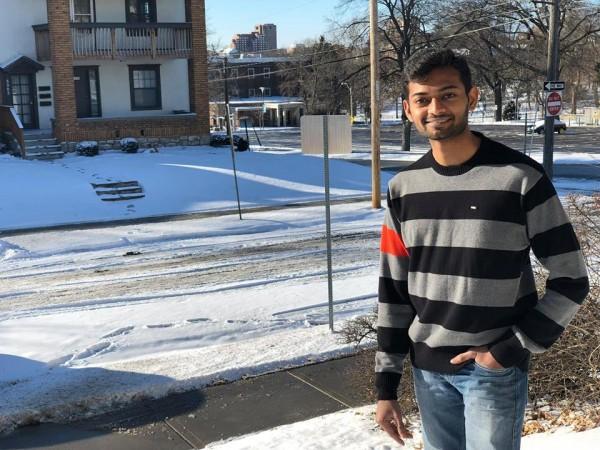 In a shocking incident, a 26-year old student from Telangana who was doing a part-time job at J's Fish and Chicken Market in Kansas City in Missouri was shot dead on Friday, July 6, in what is suspected to be an attempted robbery.
Sharath Koppu was rushed to a nearby hospital but it was too late by then.
"We immediately rendered aid in regard to the injuries. Once the fire department arrived, they transported him to a nearby hospital, where he was later pronounced deceased," Capt Lionel Colon of the local police department was quoted as saying by The Kansas City Star.
Although several reports claim that it could have been a case of hate crime, the local police had, however, refused to divulge any details regarding the motive. The officials added that revealing information could jeopardize the ongoing investigation process, according to Hindustan Times report.
The official Twitter handle of the Indian consulate in Chicago confirmed the news of his death and said that they would provide all the assistance to the family. "Deepest condolences to the family of K Sharath who was victim of a shooting in Kansas City Missouri. Consulate officials are on the way. We will provide all assistance," the tweet read.
The police released a video of the suspect inside the restaurant. Here is the video:
All you need to know about Sharath Koppu
Sharath Koppu hailed from Warangal district in Telangana.
He studied software engineering from Vasavi Engineering College in Hyderabad
After attaining graduation, he worked at a software firm in Hyderabad
He later moved to Kansas City in January to pursue masters in software engineering from the University of Missouri
Koppu worked as a part-time employee at the J's Fish and Chicken Market
His father Rammohan Koppu is an employee of Bharat Sanchar Nigam Limited in Hyderabad
The staff members from the restaurant described Koppu as warm, cheerful and a helpful person.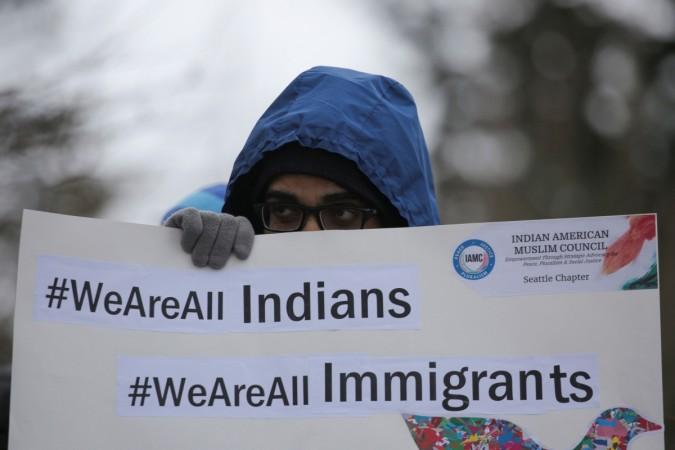 This is not the first time that an Indian techie was shot dead in the United States. Indian software engineer Srinivas Kuchibhotla was killed by a 52-year-old former US Navy veteran in Olathe, Kansas on February 22, 2017. It was a hate crime and the murder sparked a massive outrage.
Indian American techie Sasikala Narra and her six-year-old son Anish were found murdered on March 23, 2017, in New Jersey. Both the mother and son were found with stab wounds throughout their bodies.