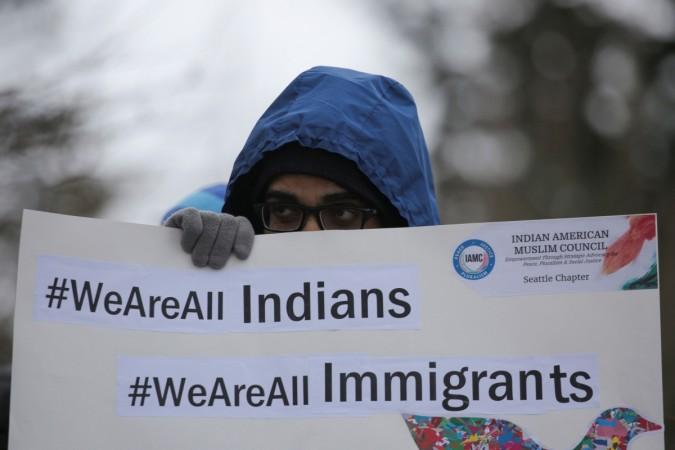 Adam Purinton, accused of shooting Indian immigrant Srinivas Kuchibhotla in 2017, pleaded guilty to the racially-charged murder on Tuesday, March 6. The Indian techie was shot dead in a crowded bar in Olathe, Kansas City, the United States on February 22, 2017.
The incident, which triggered an international outcry last year, took place after a confrontation involving Kuchibhotla's immigration status.
Purinton, 51, was charged with premeditated first-degree murder and is expected to be sentenced to life in prison on May 4. He also faces charges of hate crime and possession of a firearm, the New York Times reported.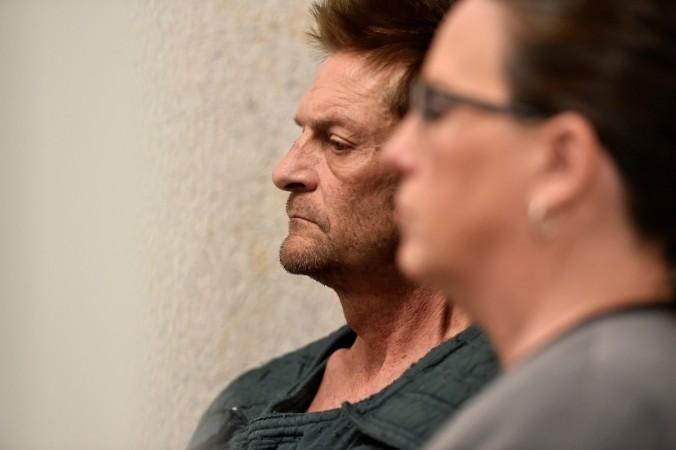 "Today's guilty verdict will not bring back my Srinu, but it will send a strong message that hate is never acceptable," the NYT quoted Sunayana Dumala, Kuchibhotla's widow, as saying in a statement.
The shooting of the Indian-born engineer led to a massive outrage last year and Indian officials expressed concerns over the racial attacks on Indian citizens in the US. The attack also came at a time when the US was plagued with anti-immigrant violence after Trump assumed office in January 2017, Associated Press reported.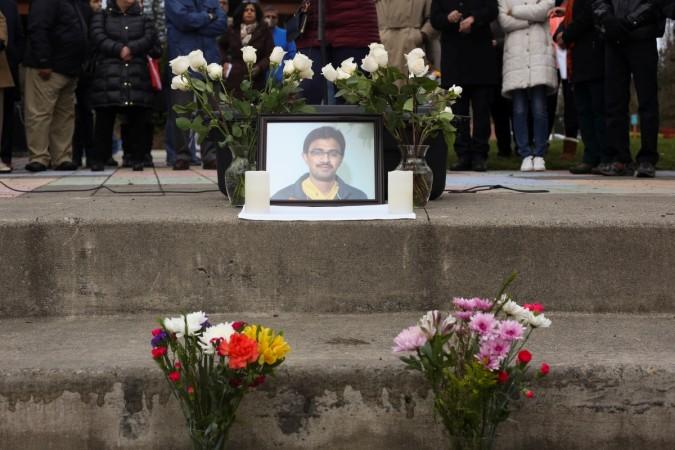 The night Kuchibhotla was shot dead
Purinton was asked to leave the bar after he racially abused Kuchibhotla. According to the court documents, Purinton, a navy veteran, returned to the same sports bar, but this time with a gun in his hand.
Alok Madasani, the other Indian man, who also faced gunshots, told the police that Purinton had asked them if their "status was legal" before he opened fire at them.
Purinton fled the scene in fear after the assault and drove 70 miles (110 kilometers) towards Clinton, Missouri.
As he stopped by at a local pub, he had allegedly told the bartender about the shooting incident in an inebriated state, following which, the staff informed the police.