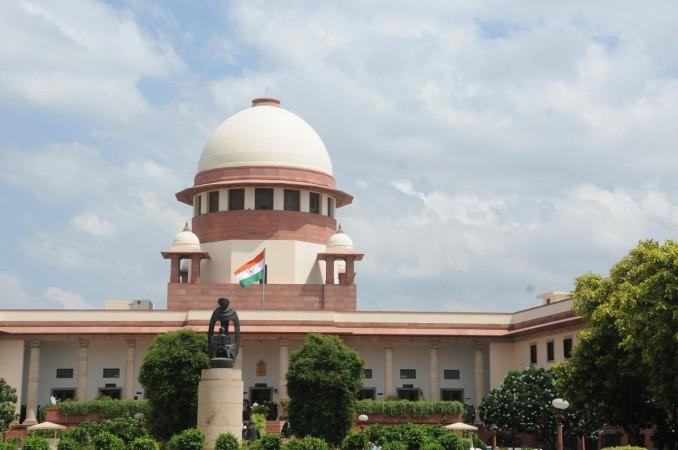 The Supreme Court, while hearing pleas on cow vigilantism in India, asserted that "no citizen can take law into their own hands".
The apex court also asked the Parliament to see whether a new law can be made to deal with incidents of vigilantism.
This statement by a bench comprising Chief Justice Dipak Misra, Justice AM Khanwilkar and Justice DY Chandrachud comes at a time when violence by cow vigilantes has seen a sharp rise in several states across India.
On Tuesday, while reserving its verdict, the SC reminded the states about their responsibility to protect innocent people who fall victim to violent acts in the name of cow protection.
"It is the state's duty to ensure order and prevent mobocracy," the court said toda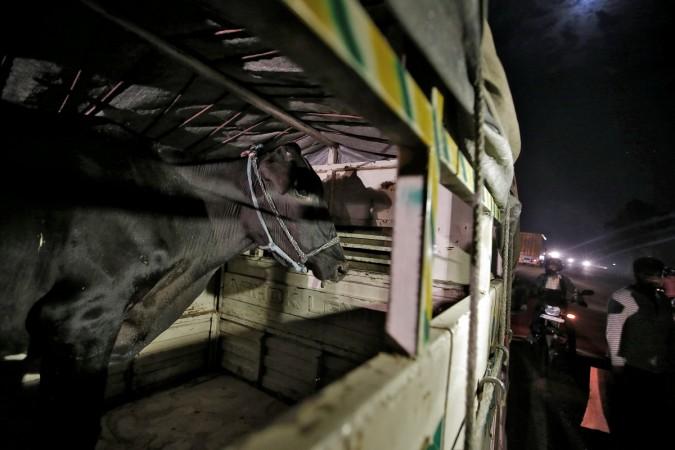 "No citizen can take law into their own hands. In case of fear and anarchy, the state has to act positively. Violence can't be allowed," ANI quoted the SC as saying.
"Horrendous acts of mobocracy cannot be allowed to become a new norm and has to be curbed with iron hands," the court added.
The court was hearing pleas on cow vigilantism submitted by several people, including one by Tushar Gandhi, who is the great-grandson of Mahatma Gandhi. Activists have sought a curb on mob killings.
The other petition was filed by social activist Tehseen S Poonawalla.
SC will hear the matter next on August 28 and has asked the states and Union Territories to come back with a compliance report on the issue of how to deal with cow vigilantes.
Earlier this month, the top court had put the onus on the states to check cow vigilantism and had said that it was the responsibility of the government of every state to prevent mob violence.