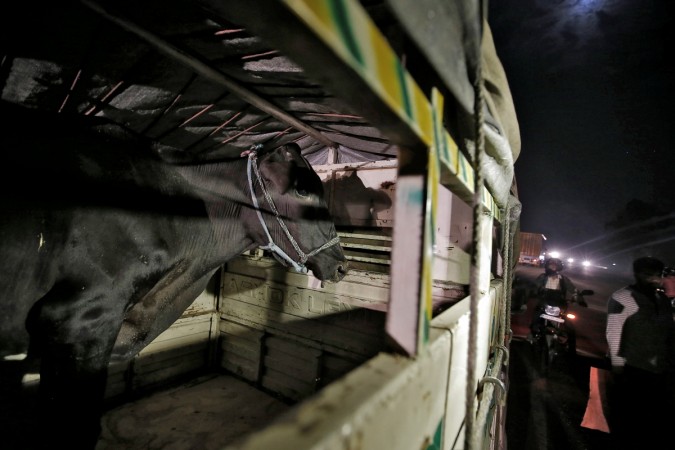 Two Muslim dairy farmers, Ummar and Tahir, were allegedly thrashed and fired at by cow vigilantes on Friday, November 10, in Alwar, while they were reportedly transporting cows from Mewat in Haryana to Bharatpur near Haryana-Rajasthan border leaving Ummar dead.
While Umar's body was shifted to Shehr hospital mortuary in Alwar, Tahir is undergoing treatment at a private hospital.
Umar's family has demanded a high-level investigation into the case. His uncle Iliyas Muhammed said that the two were not transporting the cow for slaughter purpose. He added that the vehicle in which Umar and Tahir were travelling, was surrounded by a group of men, and one of them claimed that they work for a "Gau Raksha group".
The deceased's brother said, "We only came to know of it today. Since then we are at the hospital. We do not know who killed him and how he was killed. There needs to be a thorough investigation."
The relatives of Ummar alleged that though police were present when the crime happened, they did not take any action to stop it. They have demanded immediate arrest of the accused, but two days after the murder, no FIR in the case has been registered so far.
The incident has shocked the Mewat community and the members took to the streets to protest the murder.
Sher Muhammad, the chairman of Mewat panchayat in Alwar was quoted by CNN-News18 as saying, "The attack took place at around five in the morning. We are calling it a case of lynching too as they have not only been shot but also beaten up. We will press charges accordingly," said the Mewati head.
The Mewati chief has alleged that the attackers threw Ummar's dead body on the railway track to show it as an accident. But the body part with the bullet wound remained intact.
"When the police located his body, they brought it to the Shehr Hospital mortuary. There was no investigation carried out. The family members recognised Ummar with the help of his slippers," added Muhammad.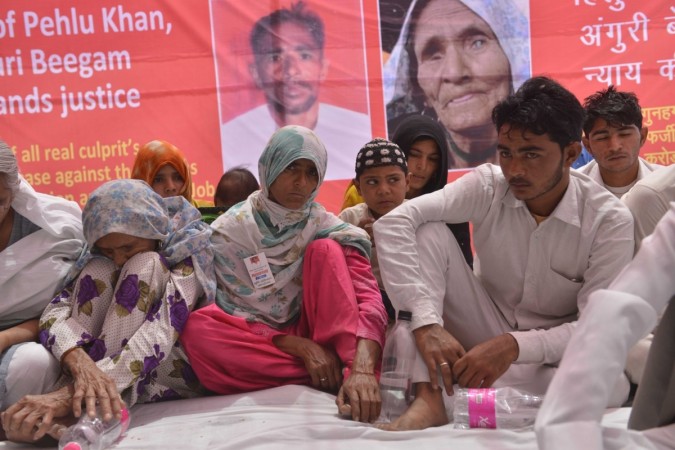 He further said the family will collect the body from the hospital mortuary till the police file a case.
In April this year, another Muslim dairy farmer Pehlu Khan was lynched by cow vigilantes. The six accused in his murder case were given a clean chit by the SIT (Special Investigation Team) meaning the actual killers are still at large.