When Ravi Shastri defended his side for the series loss and then compared his side to the previous Indian teams with legends, it was all meant to play down the criticism levelled at the Indian team. However, his jibe has not gone down too well with former cricketers and Sunil Gavaskar has now reminded his one-time teammate about some of the series wins in overseas conditions.
"All I can say is that no Indian team has won in Sri Lanka for a long time. But we have won in the West Indies, in England, Test matches in Australia and South Africa," Gavaskar told 'India Today' on Thursday, September 7.
India had won their last series in England back in 2007 under the captaincy of Rahul Dravid, and Gavaskar mentioned it during his discussion.
'Dravid does not get due for his captaincy'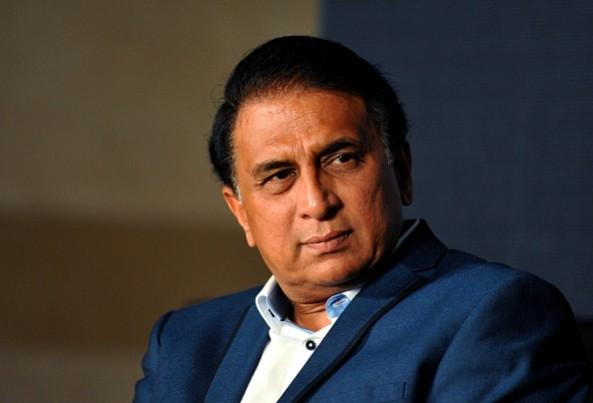 "What I can say is that teams in 1980s have won in England and West Indies. Rahul Dravid also won series in West Indies in 2005, in England in 2007 and captained when India beat South Africa for the first time (in South Africa)," he said.
Also, the batting great said that Dravid does not get his due credit for his leadership skills and that it was under his captaincy that India did well in overseas conditions.
India has struggled against the spin of Moeen Ali and Gavaskar, who is a commentator in the ongoing series, criticised the footwork and approach of the batsmen while dealing with his off-spin.
"Lack of footwork has hurt Indian batsmen, they are not getting to the pitch of the ball against Moeen Ali. This comes from playing too much of white ball cricket, in one-dayers you won't have four slips when pacers are bowling and you can hit through the line," he said.
Gavaskar wants a review to be done about India's performance but after the series gets over as he believes that it is the job of the management to keep the morale of the team high with one test to go. He also advocated the inclusion of young Prithvi Shaw in the side and said that there was no harm in trying him as an opener.