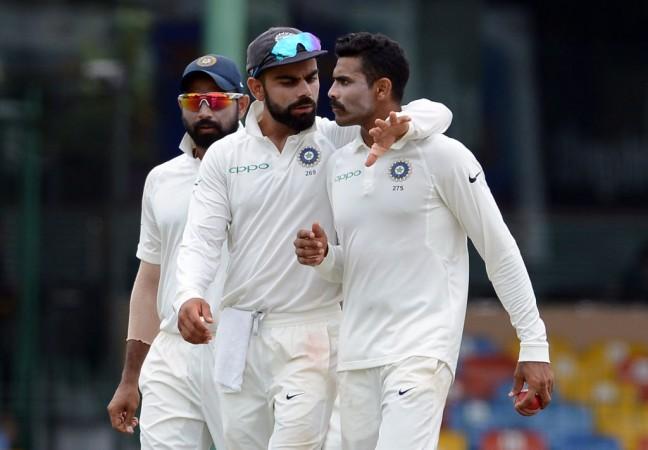 Virat Kohli must be a frustrated man at present. Despite being the leading run-scorer of the Test series against England by some distance, the Indian captain has been unable to save his team from losing 1-3 with one match still remaining.
After being in the match for a while, India lost the fourth Test against in Southampton by 60 runs due to some listless batting. With one more Test remaining in the series, India would hope to salvage some pride. The series defeat, however, would really sting captain Kohli badly who has given it his all with his batting with 544 runs in the four Tests so far.
Former Indian star batsman, Sunil Gavaskar, was disappointed with the team's efforts and lamented how the lack of support to Kohli has led to India's defeats in overseas in recent times.
"If only the other batsmen could have played like [Kohli]," Gavaskar said in a TV interview recently. "If any other batsman could have scored over 400-500 runs then India wouldn't have lost Test series in South Africa and in England...The captain is only as good as his team."
The 69-year-old, however, questioned Kohli's decision to go with just five specialist batsmen in the four Tests so far. And he is right to do so. India's batting order has been struggling for a while now and barring Kohli, the others have been largely inconsistent.
While one understands that Kohli wants the cushion of an extra bowler overseas, he simply cannot do with five batsmen at present given their performance in the recent past. The batting order is heavily reliant on Kohli and the skipper needs to get another proper batsman in the eleven to add some balance.
There is also the question of persisting with Hardik Pandya despite mixed results from the batting all-rounder. He has contributed some cameos with the bat and has been mildly successful with the ball. Ravindra Jadeja, on the other hand, has shown great consistency and should have been given at least a couple of opportunities.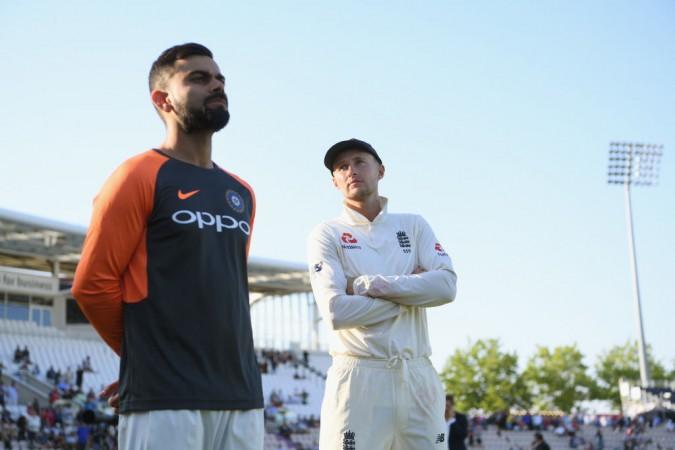 While Kohli has been passionate on the field, his tactics as a captain haven't always been great. He has failed to cease crucial moments in overseas Tests and allowed the opposition to run away with the game. He has been unable to shuffle his bowlers around properly and let one pair go along for a long time despite being ineffective.
While Kohli has said that he is proud of the way his team has played in the series, the reality is that the results have not been good. Barring home conditions, Kohli has failed as a captain abroad.
He has now lost the most vital tours away India in his tenure as a captain – in South Africa and in England. Being competitive is not good enough. Captain Kohli needs to reflect within and ask some tough questions to himself and his team to arrest this slide before the big Australian tour later in the year.