Barring Virat Kohli and in a few instances, Ajinkya Rahane and Cheteshwar Pujara, the rest of the batting order looks tattered in the ongoing Tests in England. Following their batting woes, there have been serious questions posed at head coach Ravi Shastri and batting coach Sanjay Bangar.
Back when Anil Kumble had resigned and Ravi Shastri was appointed the head coach, the Cricket Advisory Committee — comprising of Sachin Tendulkar, Sourav Ganguly and VVS Laxman — had declared Rahul Dravid as the batting consultant for the overseas tour and Zaheer Khan as the bowling coach. However, Shastri stepped in and eventually, Bharat Arun and Sanjay Bangar were handed over the jobs.
'Don't know why Rahul walked out'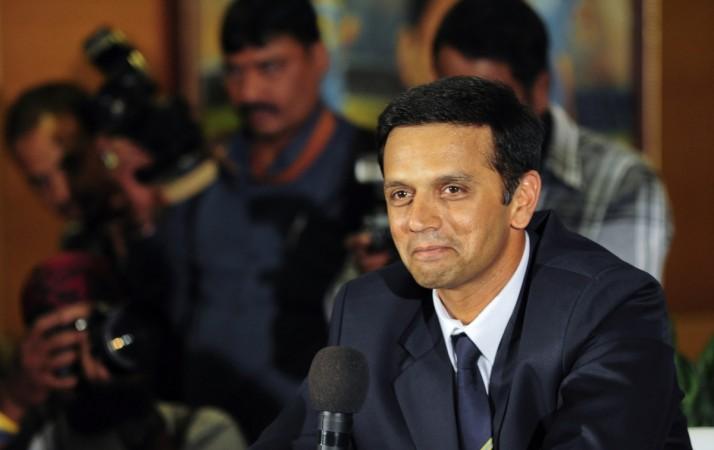 Sourav Ganguly in a recent interview with India TV conceded that he did not know the reason why Rahul Dravid walked out of the role in the first place. He further said that the Supreme Court-appointed Committee of Administrators only added to the confusion which led CAC to rescind their decisions.
"Rahul Dravid had been asked to become a batting consultant and he had even agreed. But then he spoke to Ravi and I don't know what happened after that. The Committee of Administrators also had added to the confusion with the coach selection and we were tired and just got out of it," Ganguly said.
"So it's difficult for me to say why Rahul Dravid did not become the batting consultant. But if Ravi Shastri was given the responsibility, after consulting Virat Kohli, then he has to fulfil that responsibility and improve the team," he further added.
Ganguly also said that the CAC was only following the set rules and ensured transparency in the entire process. They never made any announcement pertaining to Dravid or Zaheer's appointment, but then as the CoA stepped in, the entire picture became too confusing.
"The idea was to select the head coach by the CAC — comprising of Sachin Tendulkar, Sourav Ganguly and VVS Laxman. Transparency requires you to follow a process and the due process throws up a result. We made no statements on Zaheer Khan or Rahul Dravid's appointments. Our job was to select the head coach through the due process," Ganguly said.