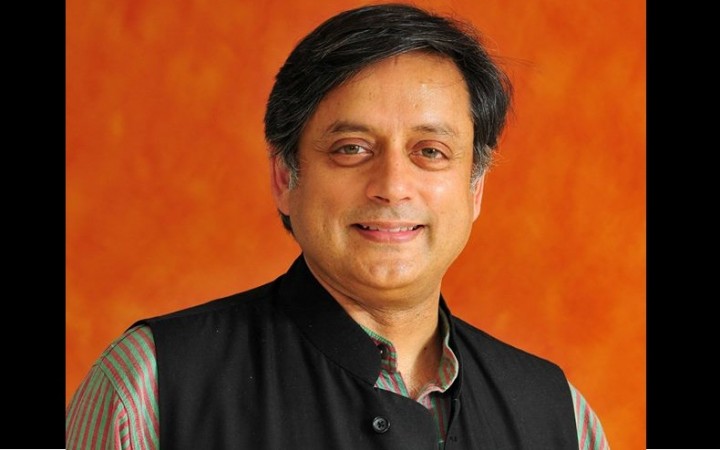 Congress Member of Parliament (MP) Shashi Tharoor has been granted bail by the Delhi High Court on Wednesday after the court reserved its verdict on Tuesday.
Additional Sessions Judge Arvind Kumar allowed his anticipatory bail plea asking him to furnish a bond of Rs 1 lakh. Tharoor was granted bail on the condition that he does not leave the country, as he is due to appear before Additional Chief Metropolitan Magistrate Samar Vishal on Saturday.
Earlier on May 24, the Delhi court, which was hearing the case, transferred the matter to the Additional Chief Metropolitan Magistrate (ACMM), Samar Vishal. The court had said, "Since he (Tharoor) is a sitting Member of Parliament, the matter is being sent to the special designated court for politicians, that is ACMM Samar Vishal. Matter be taken up on May 28."
The 62-year-old parliamentarian from Thiruvananthapuram has been charged for "abetment to suicide and cruelty" in the case of his wife's death. On May 14, the Delhi Police had filed a charge sheet in the court, in which it named Tharoor as an accused, under sections 306 (Abetment of suicide) and 498A (Husband or relative of husband of a woman subjecting her to cruelty) of the Indian Penal Code (IPC). Tharoor, however, had dismissed the charge sheet filed as "preposterous".
The Delhi Police and the Special Investigation Team have opposed the verdict.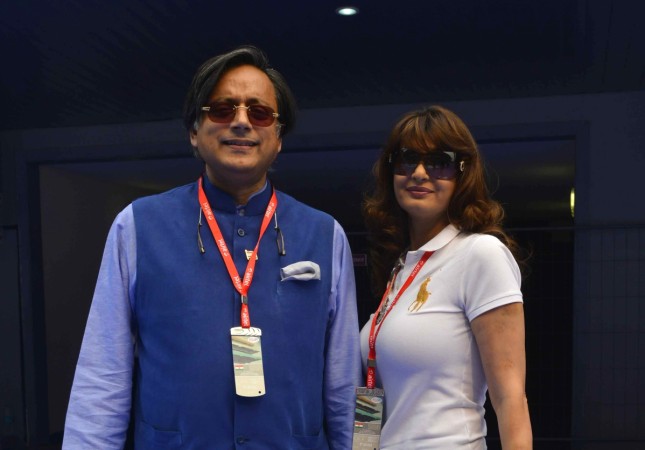 Sunanda was found dead under mysterious circumstances in a suite of a five-star hotel in Delhi on the night of January 17, 2014, days after she alleged that Tharoor was having an affair with a Pakistani journalist.
Initial investigations indicated suicide due to an overdose of drugs, but the post-mortem indicated some physical injury marks causing the police to widen their investigation.
[With inputs from IANS]