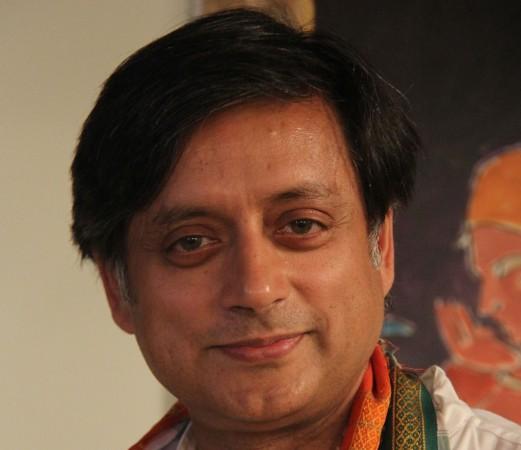 Congress leader Shashi Tharoor confirmed on Friday, May 27, that he had indeed filed a defamation case against newly-launched news channel Republic TV and its most prominent face Arnab Goswami.
And in the process of confirming that a lawsuit had indeed been filed at the Delhi High Court, he sent Twitterati on another "farrago"-like hunt, this time saying he had had "enough of this campaign of calumny."
Republic TV has been trying to connect Tharoor to the suspicious death of his wife Sunanda Pushkar on January 14, 2014, by claiming that he may have either known of her impending death or that he might have been part of a conspiracy to kill her.
Tharoor has since vehemently denied the allegations, calling the reportage: "Exasperating farrago of distortions, misrepresentations and outright lies being broadcast by an unprincipled showman masquerading as a journalist." He went on to add: "I am angered that someone would exploit a human tragedy for personal gain and TRPs. I challenge him to prove his false claims in a court of law."
In the process, he managed to get Indians interested in the word "farrago", meaning "a confused mixture." He seemed to have done it again when confirming that he had sued Republic TV and Arnab Goswami, when he said on Twitter in reply to a report: "Pleased to confirm this story. We filed today in Delhi High Court. Had enough of his campaign of calumny."
The statement managed to elicit some interesting responses, which can be seen here:
Shashi Tharoor is the English teacher for India.
Word of the day- Calumny

— Chethana Pai (@cpai_1) May 26, 2017
Shashi Tharoor Vocab Class
1. Farrago
2. Calumny
More to come :-)

— Syeed Abass Moosavi (@MoosaviSyed) May 26, 2017
Oh, and those of you still looking for the definition of calumny, it means "the making of false and defamatory statements about someone in order to damage their reputation." In short: slander.