The untimely and sad death of Indian icon Sridevi has again hit the headlines after Supreme Court rejected a filmmaker's plea seeking an investigation into the actress' death.
Sunil Singh, who directed a documentary drama Game of Ayodhya, cried foul play and moved the SC, demanding a probe into Sridevi's death, which was termed as "accidental drowning" based on the postmortem report.
Singh's plea was accepted and a hearing was held this Friday, May 11, but the court dismissed it and discouraged any further probe into her death case, Times Now reported.
This is not the first time Singh had filed a plea seeking an investigation. In March, he filed a PIL but the Delhi High Court rejected his plea. At that time he had stated that her death is of national interest.
Singh earlier claimed that he was in the same hotel – Jumeirah Emirates Towers – in Dubai where the actress had died. He also claims to have information from the hotel staff related to her death and according to him, the information what he has is different from what it is being told in the media.
Singh's lawyer Vikas Singh claimed that the actress' death was unnatural as an insurance policy worth Rs 240 crore was bought in the actress's name in Oman and that could have been encashed only after her death.
The legendary actress, who had worked in movies like Sadma, Chalbaaz, Mr. India, Chandani, died February 24 in her hotel room in Dubai, where she had gone to attend the wedding of Mohit Marwah.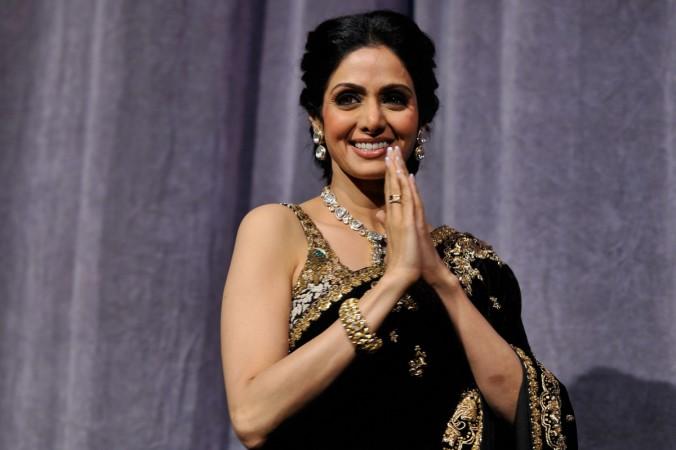 What happened that night?
On the night of February 24, Sridevi was found dead in her hotel room. Initial reports suggested that the actress died of cardiac arrest, but later it was revealed that she died of accidental drowning.
According to the forensic report, Sridevi lost her balance and fell into the bathtub. There were traces of alcohol present in her body, the report stated.
There were also reports that injury marks were found on her body and Boney Kapoor, Sridevi's husband, was questioned thrice by the police in Dubai over her death.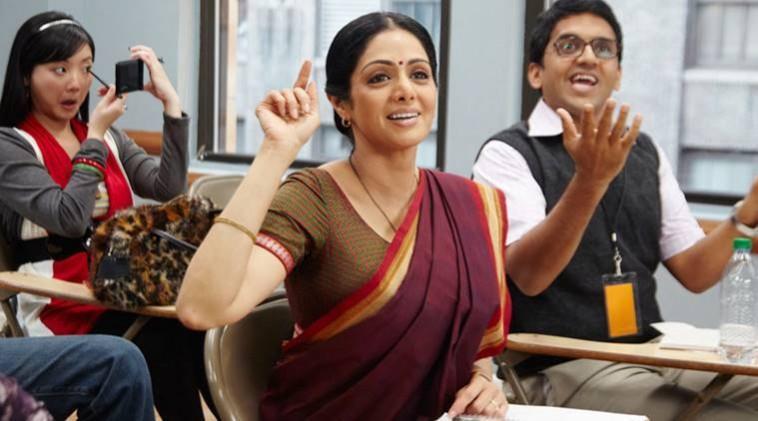 Sridevi's death a suicide or homicide?
Renowned Bangladeshi author Taslima Nasreen had tweeted saying that she hopes Sridevi's death is not homicide or suicide. "Sridevi's body was found in a bathtub full of water. Hope it is not homicide or suicide [sic]," she tweeted.
After the forensic report came out, Nasreen tweeted again saying, "Healthy adults don't drown in bathtubs accidentally."
Sridevi's funeral
Sridevi died February 24, but her mortal remains reached India only February 27 after the Dubai Public Prosecution issued a clearance letter to her family. On February 28, Sridevi was cremated with state honors at Vile Parle Seva Samaj Crematorium and Hindu Cemetery, next to Pawan Hans, SV Road, Vile Parle West in Mumbai.