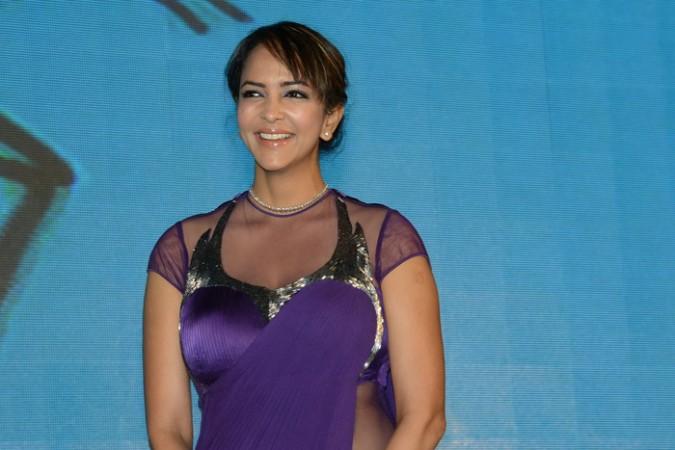 Actress and producer Lakshmi Manchu is facing flak from social media users for keeping mum on the casting couch issue raised by struggling actress Sri Reddy that took Telugu film industry by storm.
The 40-year-old actress is usually vocal about issues related to women. She describes herself as "fighter for dignity and equality for all human beings" on Twitter bio.
As recent as two days back, she condemned the rape and murder of the 8-year-old. But her stoic silence on a more pressing issue happening right in her backyard did not go down well with many on social media. Much of the Telugu film fraternity turned a deaf ear to the rampant sexploitation in Tollywood as claimed by Sri Reddy till she went ahead and did a strip act in public.
Moreover, Lakshmi Manchu not only belongs to the film industry but is also the vice-president of Movie Artistes' Association.
In the past, she had expressed her displeasure at the first look poster of Fashion Designer in which a man is seen taking measurements of an actress.
Sri Reddy's protest: Check outburst of social media users:
"stop acting in real life also You people support your four so-called tollywood biggies. And act by keeping these things and doing Philanthropic activities on screen. There will be a day, god will definitely put an end to all these and protect us. Hopefully [sic]" another fan commented.
While some were happy that she condemned the Kathua rape incident, they asked her to speak out about Sri Reddy's issue as well.
"What is the point in tweeting on this issue when you cannot offer a single comment to your colleague from ur own industry? Whether #SriReddy is right or wrong is a secondary issue, but u should have at least said if she is innocent she needs to get justice...is it so difficult? [sic]" a female fan wrote on Twitter.
Many have echoed the same views and demanded her to break her silence on the issue. They claim that she belongs to a powerful family in the film industry and has the responsibility to address the issue.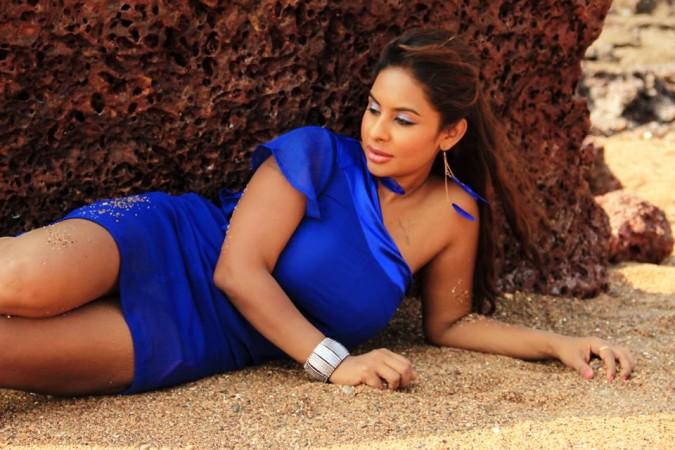 What is the issue all about?
Sri Reddy's comments on the casting couch and sexual exploitation have stirred a hornet's nest in Tollywood. Initially, people paid no heed to her allegations on filmmaker Sekhar Kammula and singer Sreeram Chandra.
However, her strip-act in front of the Telugu Film Chamber of Commerce in Hyderabad garnered the national and international media's attention.
Later, she alleged Abhiram Daggubati, the son of Telugu producer Suresh Babu, of sexually exploiting her. She also named writer-director Kona Venkat's name to the issue.