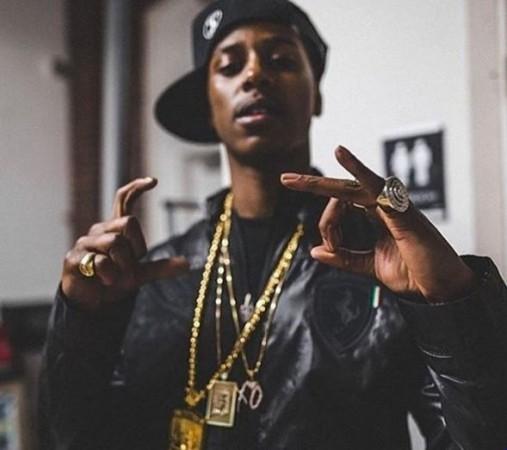 After XXXTentacion and rapper Jimmy Wopo, another rapper was shot to death in June. A 21-year-old rapper, identified as Smoke Dawg, has reportedly died after being shot outside a Toronto nightclub on Saturday, June 30.
A verified police Twitter account without disclosing the identity of the victim had said that a male victim had been pronounced dead. Soon after, graphic photos and videos of what appeared to be the rapper lying in the pool of blood emerged on social media platforms.
Later, his representative confirmed to Billboard that Dawg passed away on June 30.
"Jahvante Smart, also known to many of his fans as Smoke Dawg, passed away on the evening of June 30, 2018. He was 21 years old,. Jahvante touched the lives of many fans not only in Toronto but around the world. Music was able to let him travel the world and chase his dream of becoming a superstar," the representative said in a statement.
"As a young man from Regent Park, he overcame poverty and grew into a responsible, caring grown man who took care of his friends and family. He helped people wherever he could and will be remembered for his huge smile and glowing personality," the statement added.
The rapper is survived by his one-year-old daughter, parents and 13 siblings.
The shooting took place outside of the Cube Nightclub in Toronto's Entertainment District and three people – two men and a woman – were shot. While the woman survived, the two men succumbed to injuries.
Dawg was an upcoming artist, who shot to fame after him and his group Halal Gang opened Drake's Boy Meets World tour in 2017. Drake took to social media to mourn the death of his friend and posted an emotional message.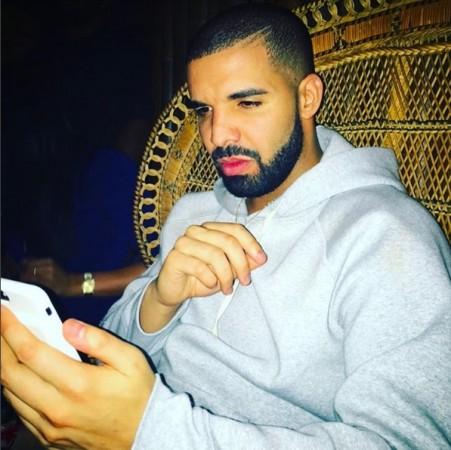 "All these gifts and blessed souls and inner lights being extinguished lately is devastating. I wish peace would wash over our city. So much talent and so many stories we never get to see play out. Rest up Smoke," Drake posted on Instagram.
Dawg had released his new song Fountain Freestyle just days before he was shot dead.
Meanwhile, Dawg is the third rapper who died this month. Earlier, rapper XXXTentacion and rapper Jimmy Wopo were shot to death.