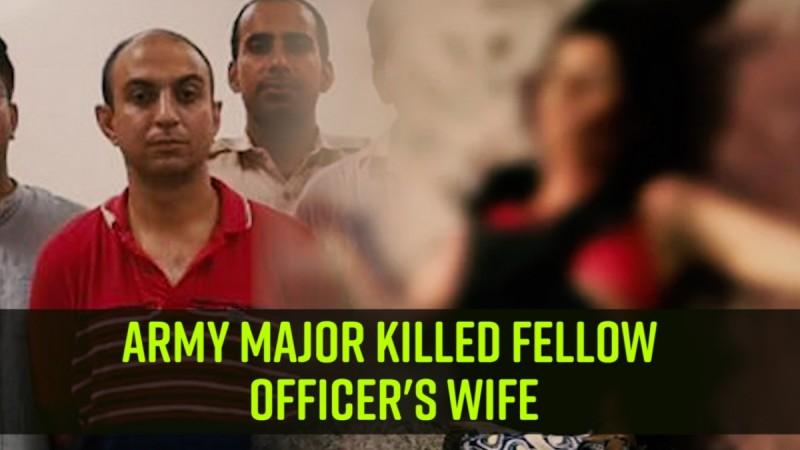 Indian Army Major Nikhil Handa, who made headlines on Sunday (June 24) for the brutal murder of Shailza Dwivedi, has been remanded in police custody.
The police have been interrogating him to find his intention behind Shailza's murder and have also questioned his family members and friends. Initial probe has revealed some shocking details.
Here's what Major Handa's brother said
On Tuesday (June 26), the police interrogated Handa's relatives and brother for several hours. The cops said the accused army personnel had spoken to his brother over the phone for a long time before becoming untraceable. Handa admitted to his brother, who was in Meerut, that he had killed Shailza and even sought financial assistance and legal aid from him.
"The brother said that Handa was coming to Meerut to borrow Rs 20,000 from him and then check into an army guest house," DNA quoted an investigating officer as saying.
Handa sought help from his friend
The police have also questioned a female friend of Major Handa, whose number was on the accused personnel's call list. The woman, who lives in Patel Nagar told the cops that Handa had been putting pressure on her to convince Shailza to marry him.
"Handa used to tell her to monitor Shailza and persuade her to marry him. But she refused to meet Shailza. Handa had told her about coming to Delhi but didn't tell her when he would come. He had not even informed her about his son who was hospitalised.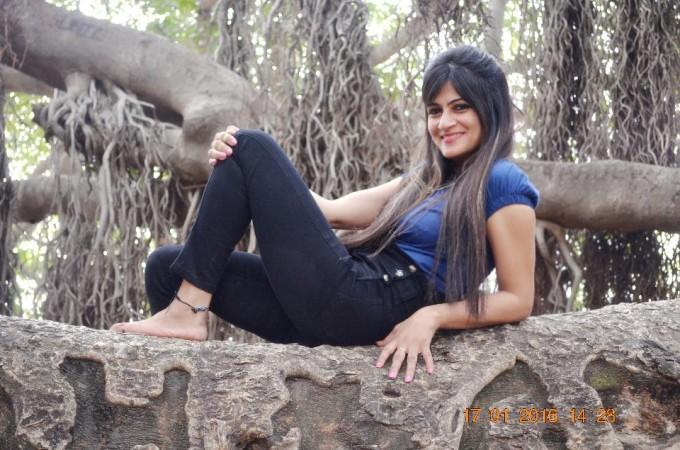 "After the murder, Handa had called her up. But she didn't believe what he told her and thought that he was speaking out of anger. But when she saw the news on TV, she came to know about the incident, after which she called Handa but he did not pick her call," said a senior investigation office, reported the English daily.
Meanwhile, a forensics team who have inspected Handa's car reportedly found blood samples, which match with that of Shailza's. The accused army man had got his car washed on his way to Meerut to remove all traces of blood. The cops have also recovered Shailza's cell phone, which Handa had broken and tossed into a dustbin.
However, the cops are yet to find the murder weapon and are scanning through CCTV footage of the roads Handa had taken in order to determine if he threw the knife on the way.
What had happened on the day of the crime
Shailza was married to Indian Army Major Amit Dwivedi. The 35-year-old victim was found dead near Brar Square in Delhi Cantonment on Saturday (June 23). Major Dwivedi, who had gone to Naraina police station to register a missing complaint, identified the body.
On the day of the murder, Handa had picked up Shailza in his car. On the way, the duo got into a heated argument, which soon took a violent turn.
"Handa turned violent, took out the pocket knife he had kept in the car and slit Shailza's throat. As he stopped the car, Shailza came out and fell on the car's bonnet. When she started walking, Handa rammed the car her from behind. She fell on the road. Handa ran the car over her. The body was dragged for a few metres. Handa sped away, leaving Shailza to die," Hindustan Times quoted a police officer as saying.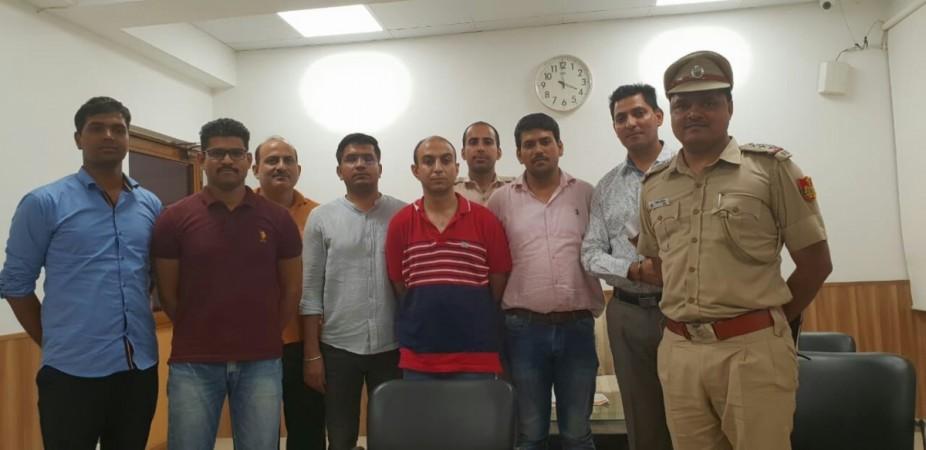 Initially, the police were informed that Shailza was the victim of a road accident. However, upon inspecting the body, they noticed that her throat had been slit, following which they nabbed the accused army personnel.