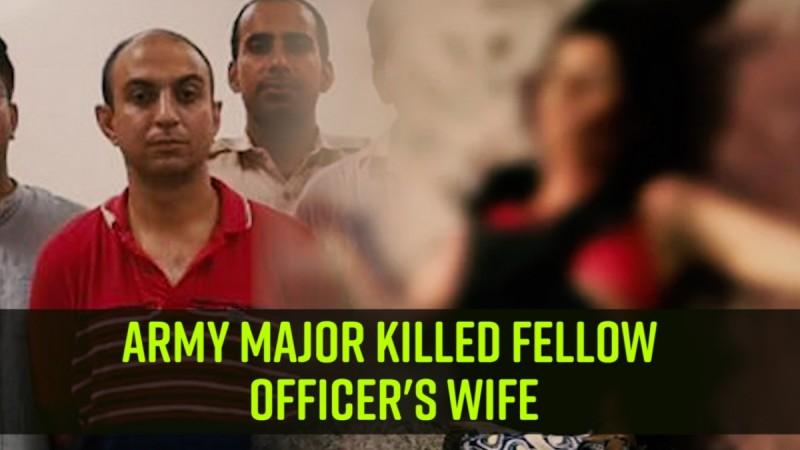 Indian Army Major Nikhil Handa, who was arrested on Sunday (June 24) for brutally murdering Shailza Dwivedi, the wife of a colleague over an extra-marital affair in New Delhi has been undergoing grueling interrogation.
It has now come to light that Handa fought with his wife before killing Shailza.
Body found near Delhi Cantonment Metro Station
Shailza was married to Indian Army Major Amit Dwivedi. The 35-year-old victim was found dead near Brar Square in Delhi Cantonment on Saturday (June 23). Major Dwivedi, who had gone to Naraina police station to register a missing complaint, identified the body.
Initially, the police were informed that Shailza was the victim of a road accident. However, upon inspecting the body, they noticed that her throat had been slit, following which they nabbed the accused army personnel.
Revelations from an initial probe
Earlier investigations had revealed that that the accused army officer was "obsessed" with Shailza. The duo knew each other since 2015 when Major Handa and Major Dwivedi were posted in Nagaland. According to his call record details, he had called the victim at least 3,000 times this year.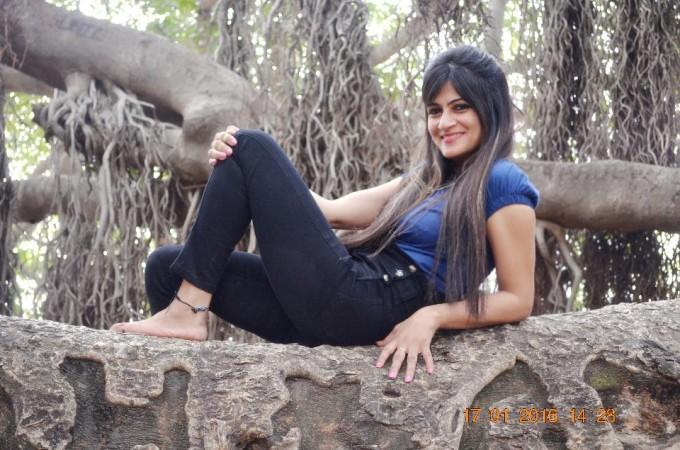 He had also gifted her a phone. The police also revealed the sequence of events from the day the murder was committed. According to the cops, Handa had planned the murder.
He was carrying two Swiss knives with him. The duo had met each other at 11.30 am on Saturday and they left in his car. On the way, the duo got into a heated argument, which soon took a violent turn.
Latest updates in Shailza murder case
Further probe into Shailza Dwivedi's murder case has revealed that she was involved in an extramarital affair with Major Handa.
"She had an extramarital affair with Major Nikhil Handa. Both her husband and lover were posted in Nagaland's Dimapur city but two months ago, Major Amit Dwivedi was transferred to Delhi," Indian Today quoted the police as saying.
"Major Amit Dwivedi was aware of their affair and had warned the duo to end the relationship. Shailza tried to call off the relationship after she was caught doing obscene video calling. She then stopped talking to him and shifted to Delhi with her husband," another official added.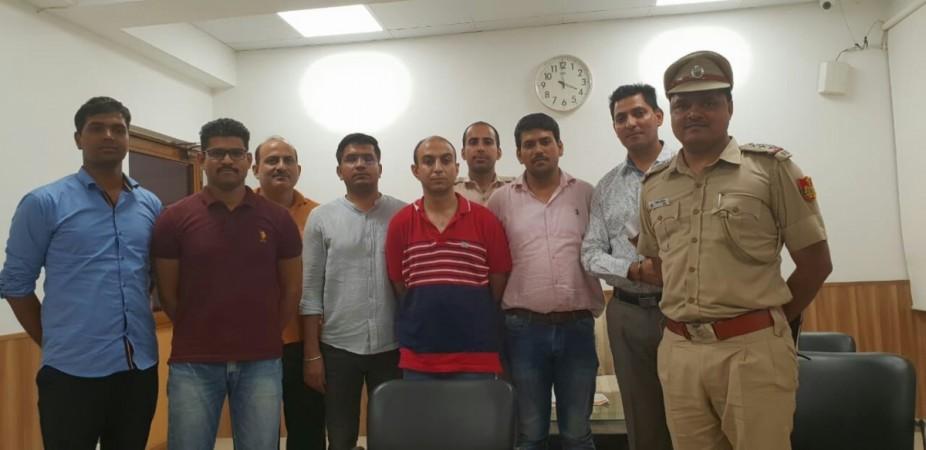 It seems that Handa had come to Delhi with an excuse of getting himself treated at the Army hospital, where Shailza too was undergoing treatment. On the day she was killed, the former couple were in Handa's car, when he called his wife.
He stepped out of the vehicle and spoke to his wife, following which he got back into the car and put the call on speaker mode. During the call, which lasted for about 10 minutes, Handa had a heated argument with his wife.
When he disconnected the call, he took the knife and stabbed Shailza. "He was trying to convince Shailza that he hated his wife and wanted to be with her," said a cop, reported The Hindu.
The Delhi court has directed the police to keep Major Handa in their custody for the next few days.