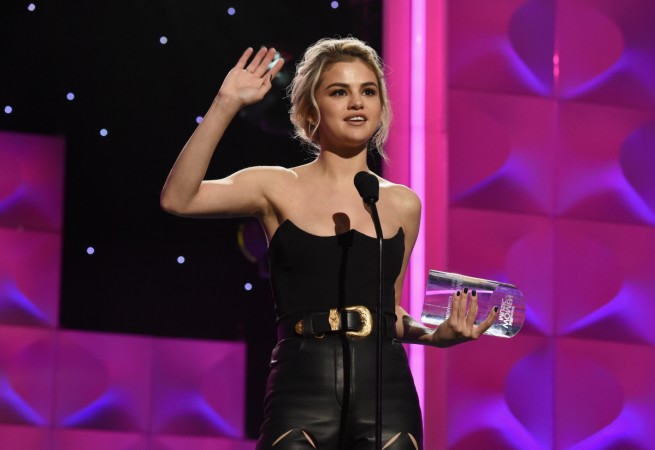 Selena Gomez has been through a lot this year – from her kidney transplant to split with boyfriend of 10 months, The Weeknd, and also getting back together with ex-flame Justin Bieber.
And now she has just taken her iconic status in music a notch higher by receiving Billboard's Woman of the Year title for 2017. The actress slash singer decided to open up about it all in an interview with Billboards, addressing all rumours about reuniting with the Biebs.
Also read: OMG! Is Selena Gomez "All apologies" about split with The Weeknd?
The 25-year-old Wolves hitmaker opened up about the men in her life, beginning with revealing how she and The Weeknd, 27, split on amicable terms. She said, "Something that I'm really proud of is that there's such a true friendship." Is that why she was somewhat vague about discussing Bieber?
After all, she does seem to be "All apologies" about the highly talked about breakup. But moving on, she also implied that when it comes to Justin, she will always harbour a soft corner for him, owing to him having played such a significant role in her life.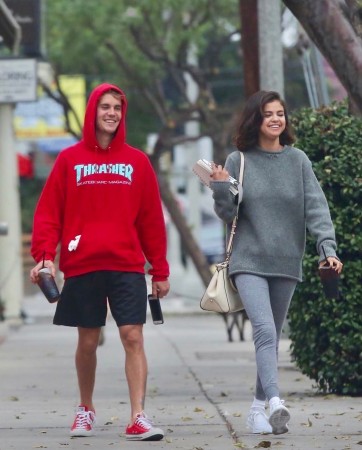 But of course, the title of the Woman of the Year steals the spotlight on her list of recent updates, and addressing that, she said: "Honestly, I don't know if I feel like I deserve it sometimes but I am so honored to be part of an industry where there is real movement for women. I think it's important, I couldn't be more thrilled."
She spilled this as she paused in Billboard's 2017 Women in Music event's red carpet to talk to Chelsea Briggs and Keith Caulfield about the topsy-turvy year that 2017 has been for her.
Especially after that kidney transplant, Selena spills how the whole experience made her look at life "a little differently." She was all smiles as she said, "I'm good, I'm really good."
But finally, when confronted with the burning question about how officially back together she has been with Justin Bieber, Selena seemed somewhat evasive, saying nobody "truly actually cares."
And as for the constant buzz about who she should or shouldn't be with, she said, "It's not really my concern anymore."
And we're taking her word for it cause she's a "Bad Liar" after all. "My family is great," Selena mentioned. "My health is great. I love deeply and I think that's just who I am. I'm not really ashamed."
The most touching part of the night was probably Selena accepting the honour of Woman of the Year, from her close buddy Francia Raisa, who also happens to be her kidney donor.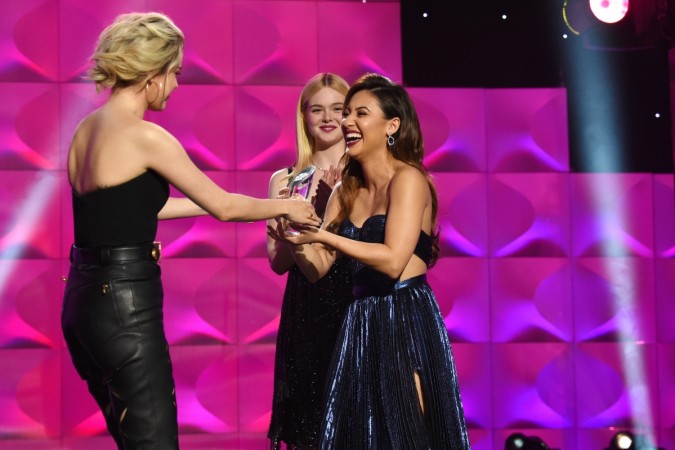 "To be honest, I think Francia should be getting this award because she saved my life," Selena said in her acceptance speech, before the two hugged their emotions out.