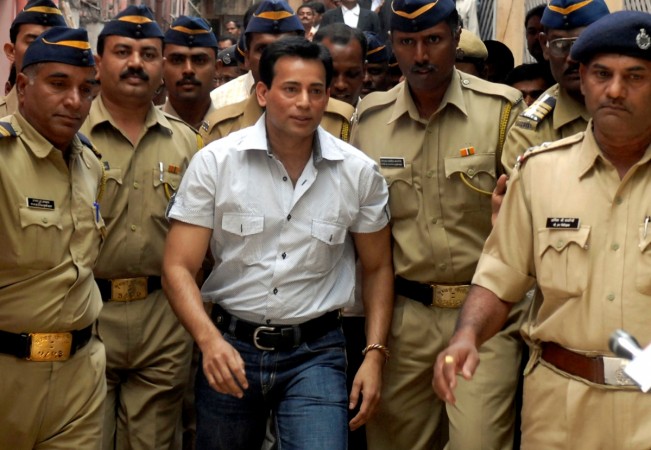 Abu Salem, who gained prominence in the Mumbai underworld through his association with Dawood Ibrahim, has accused the filmmakers of 'Sanju' of defaming him.
The Mumbai underworld don has alleged that a scene in the movie which shows Sanjay Dutt (played by Ranbir Kapoor) confessing to the possession firearms implies he procured the weapons from the Salem, which is alleged to be inaccurate.
Here's an excerpt of the legal notice based on a Business Standard report:
The scene where Ranbir Kapoor (pictured as Sanjay Dutt) gives confessional statement about the possession of arms and ammunition during the communal tensions around our country in the year 1993 is defaming my client as my client never supplied the arms and ammunition as alleged to Mr. Sanjay Dutt as pictured in the said film.
The legal notice served to filmmakers Rajkumar Hirani and Vidhu Vinod Chopra demands removal of the scene and an apology for the so-called factual inaccuracy in the biographical movie. Production companies and distributors too have been named in the notice, the report notes.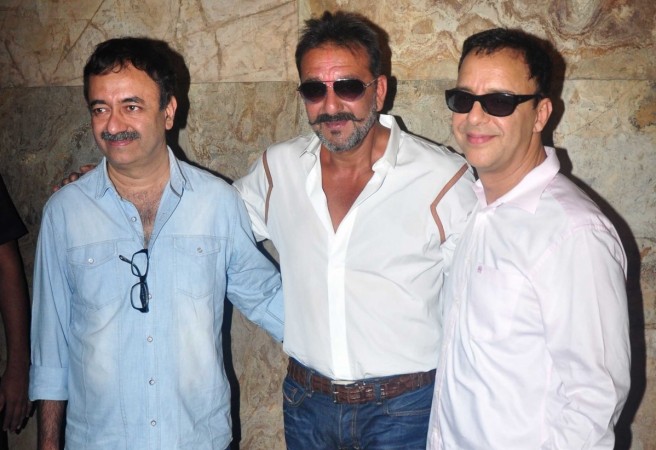 But that is not all. The formidable gangster, who has been convicted in multiple cases ranging from extortion to murder, has threatened the filmmakers of Sanju with a defamation case if they fail to heed the notice.
Abu Salem's lawyers have stated that the gangster never met Sanjay Dutt and nor did he supply the actor with firearms.
Sanju is a movie based on the controversial episodes of the 58-year-old actor's highly publicised life. From his involvement in the 1993 Mumbai attacks to his drug addiction and the many relationships the actor had become infamous for - the biopic's depiction of Sanjay Dutt's has grabbed eyeballs and raised eyebrows ever since its release on June 29th.
Touted as the biggest movie of 2018 so far, most of the attention Sanju has received is positive. However, it has also been labelled a PR stunt to clear Sanjay Dutt's tainted image, with many questioning the factual accuracy of the biopic. Director Rajkumar Hirani especially faced harsh criticism for painting the actor a victim of circumstance and persecution by the media.