Bollywood may be all glam in front of the camera, but its stars often hide dark struggles behind all the razzle-dazzle.
They have been known to take to substance abuse from time to time, like yesteryear actress Meena Kumari, who became an alcoholic and died at the age of 40 due to liver cirrhosis.
The struggle can be very painful, and not everyone talks about it in the open. However, some Bollywood stars have over time chosen to be vocal about their battles with addiction, so they can be an inspiration to others.
Let's take a look at the bravehearts that fought addiction and then narrated their tale:
Prateik Babbar
Prateik Babbar chose to share the story of his battle against drug addiction recently. The actor told Mumbai Mirror: "Substance abuse is like a bad marriage, even after you quit, it haunts you for a while till people start noticing the turnaround."
He added: "Getting out of bed was almost impossible; nausea greeted me each morning, my body ached and I oscillated between hot and cold every few minutes. At that point, I didn't even have a drug of choice, I took whatever I could lay my hands on."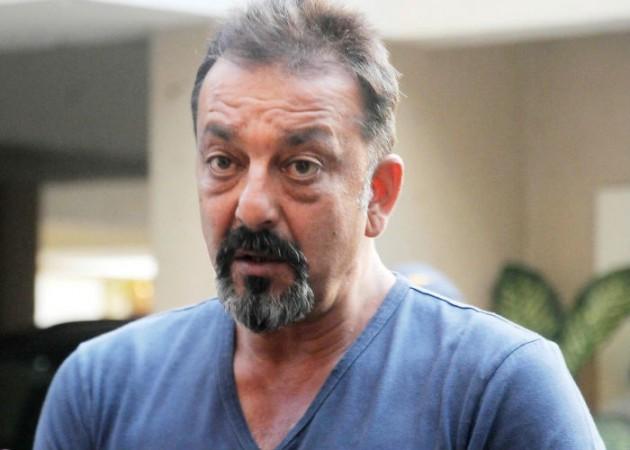 Sanjay Dutt
The life of Sanjay Dutt has been nothing less than a roller-coaster ride. The actor confessed to trying drugs for the first time during his college days, and how it remained with him for next nine years.
The Bhoomi actor said: "From heroin to cocaine, I tried everything that was there in the books. I used to sniff and take pills."
While speaking at an Event and Entertainment Management Association annual convention, the actor revealed: "When my father took me to America (for rehab), they gave me a list (of drugs) and I ticked every drug on it, because I had taken all of them. The doctor told my dad, 'What kind of food do you eat in India? Going by the drugs he did, he should be dead by now'."
Pooja Bhatt
Pooja Bhatt is currently leading a sober life: Mahesh Bhatt's daughter is a recovering alcoholic.
It was her father who compelled her to think about her lifestyle. The actress confessed about her alcoholism to Mumbai Mirror, saying: "Alcohol is comforting, it colours your evening. It's a socially accepted narcotic even at business lunches and in the boardroom."
She added: "Also, living in a fast-paced city, being in a high-stress profession, it becomes a reason to celebrate and cope with failure. Your film is a hit, you bathe in champagne, it flops, a single malt lessens the pain."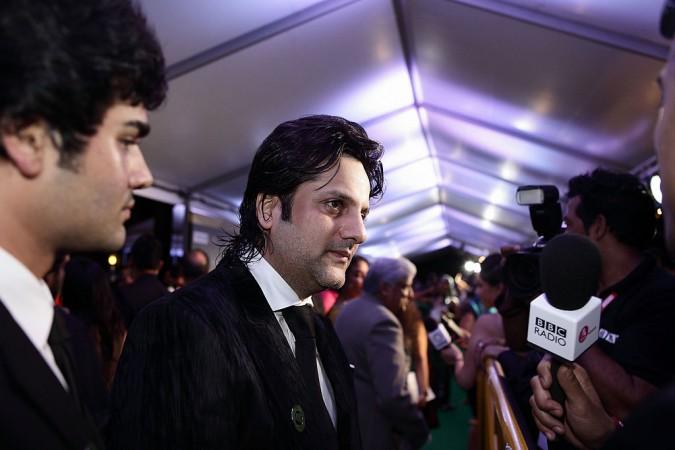 Fardeen Khan
Fardeen Khan's drug addiction came into limelight when he was arrested in 2001 with cocaine in the Juhu area of Mumbai. He had to fight a long legal battle because of that. But more than that, he had to fight his own addiction.
The actor told the Times of India: "Any mind-altering substance, whether it's narcotics or alcohol or prescription pills, creates a lethal dependency. Before you know it you're sucked into a downward spiral. The idea of any addiction is very damaging. People have all kinds of weird addiction, even shopping."
He is now sober, and says: "My only addiction (now) is the love of my family. They're my life-support system. Please educate yourself vis-a-vis the consequences of whatever you are experimenting with. Addiction is not cool."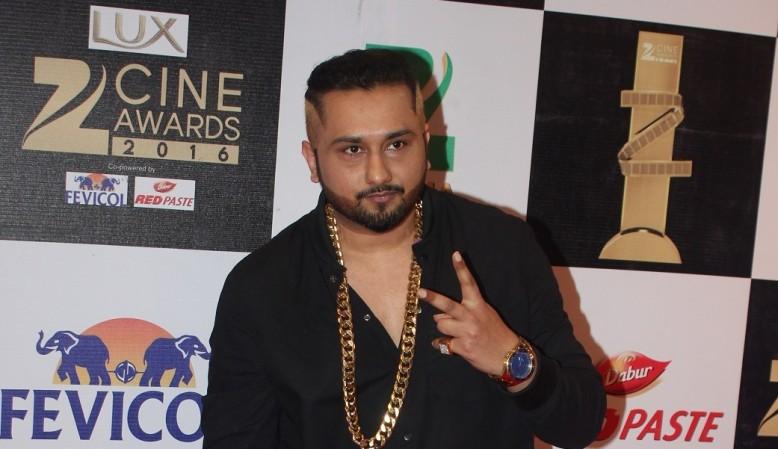 Yo Yo Honey Singh
Talk of Yo Yo Honey Singh, and his songs and rockstar image come to mind. However, not many are aware of his struggle with alcoholism.
He has been to rehab, and when he came back sober after proper medication, he let it out in public. "I must confess that I was bipolar and an alcoholic," he said.