The British government on Tuesday seized the properties of Dawood Ibrahim -- one of the world's most wanted gangsters -- in the country. Dawood is the second richest criminal ever after Colombian drug lord Pablo Escobar.
According to Forbes business magazine, the 61-year-old Indian national -- who goes by 21 aliases -- is estimated to be worth $6.7 billion. There are also rewards totalling $25m announced by several governments for his capture.
Dawood owns a hotel in Warwickshire and other residential properties across the Midlands, according to reports.
The move is being seem as a diplomatic victory for Prime Minister Narendra Modi. Indian government had handed over a dossier on Dawood to the UK back in 2015.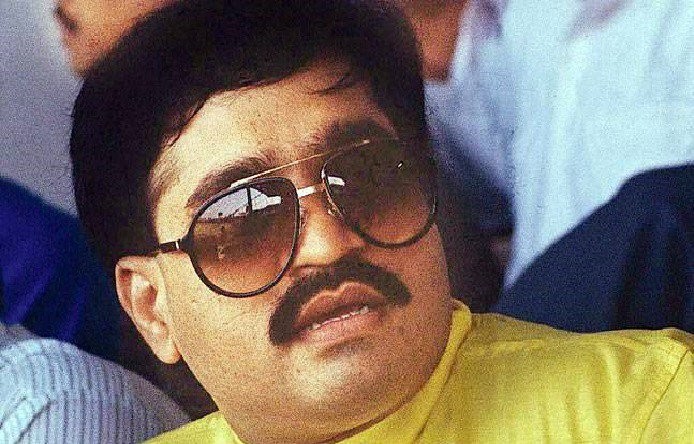 Some unconfirmed reports in January this year had stated that the United Arab Emirates (UAE) government may have also moved to seize properties of 1993 Mumbai blasts mastermind on its soil.
Dawood is believed to be in Pakistan currently and has been closely monitored by India for his complicity in the 1993 serial blasts and other crimes, including conducting terror acts on Indian soil reportedly masterminded by Pakistan's spy agency ISI.
The UK Treasury department's Consolidated List of Financial Sanctions Targets' updated list includes Dawood's properties now.
The sanction document reportedly lists three recorded addresses for Ibrahim in Pakistan including one sprawling property called The White House near the Saudi mosque in the seaside suburb of Clifton in Karachi Pakistan, according to The Mirror's reports.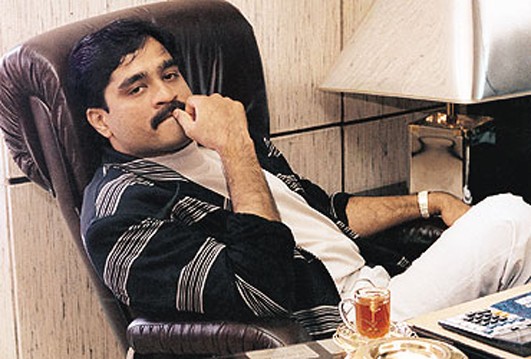 Dawood, over the years, has amassed a tremendous amount of wealth, and is accused of heading a global crime empire called the D Company. His empire reportedly spans 16 countries across five continents.
The UK also lists 21 aliases for Ibrahim including Abdul, Shaikh, Ismail; Abdul Aziz, Abdul Hamid; Abdul Rehman, Shaikh, Mohd, Ismail; Anis, Ibrahim, Shaikh, Mohd; Bhai, Bada; Bhai, Dawood; Bhai, Iqbal; Dilip, Aziz; Ebrahim, Dawood; Farooqi, Sheikh; Hasan, Kaskar, Dawood; Hassan, Dawood; Ibrahim, Anis; Ibrahim, Dowood, Hassan, Shaikh; Kaskar, Daud, Hasan, Shaikh, Ibrahim; Kaskar, Daud, Ibrahim, Memon; Kaskar, Dawood, Hasan, Ibrahim; Memon, Dawood, Ibrahim; Sabri, Dawood; Sahab, Haji; and Seth, Bada.