Rajkumar Hirani's latest directorial Sanju has set cash registers ringing at the box office ever since its release. And the subject of the biographical movie, Sanjay Dutt, has reportedly accumulated a handsome sum from the movie.
It has been stated that Sanjay allowed Hirani and producer Vidhu Vinod Chopra to make the biopic for close to around Rs 10 crore. Moreover, the 58-year-old actor is also entitled to a portion of the profit that Sanju makes. The Asian Age quoted a source as saying:
Sanju didn't come for free. Sanjay's team negotiated hard. They finally settled for an outright 9 to 10 crore, plus a portion of the box office profit. Only then, producer Vidhu Vinod Chopra and director Rajkumar Hirani were given access to the actor's life."
Sanjay reportedly had put another condition before making of the film; he made sure that some critical aspects of his life, including relationships with popular actresses who are now married, will not be portrayed on the big screen.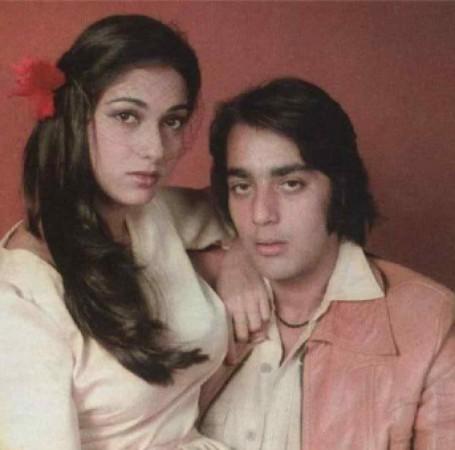 It was made clear from the beginning that it would be a selective biopic, and Rajkumar was okay with that," the source added.
One of the most talked about aspects of Sanjay's life was his extra-marital affair with Madhuri Dixit while still married to his first wife, Richa Sharma.
True to their word, the filmmakers made no references to the actor's first two wives in the Sanju but instead portrayed his relationship with a character named Ruby, and his current wife Maanyata.
With the kind of moolah that Sanju has been bringing in from the box office, the makers of the film would no issue with sharing a part of the profit with Sanjay Dutt.
Although the biopic has received a thumbs up from the audience as the box office numbers reflect, Sanju has been having its own share of criticisms as well.
While many found the film to be a PR mechanism to clean up the image of Sanjay, many others did not like the way the movie portrayed him as a victim and the media as a villain.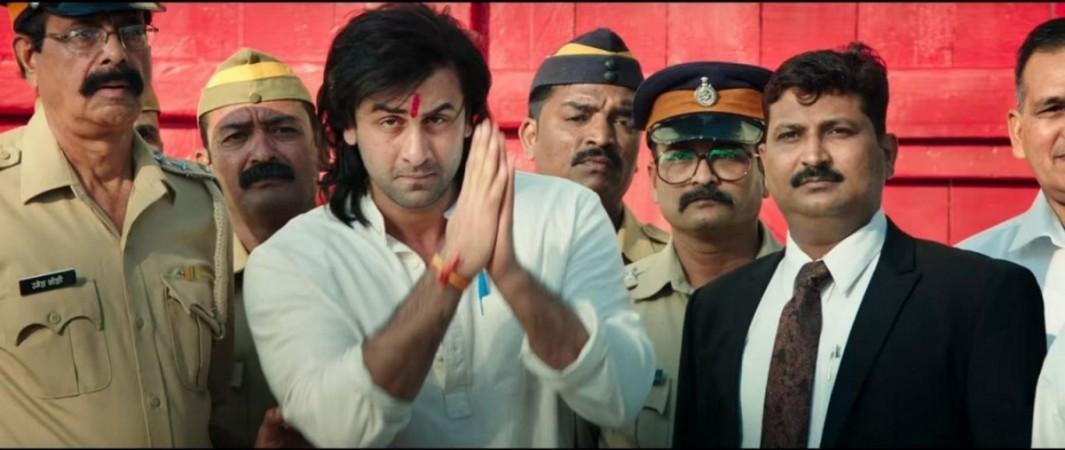 Looking at how the subject of the biopic had a say in what aspects of his could be highlighted and what should be kept under wraps, it is no surprise that a large section of the audience found the movie distorting the 58-year-old actor's controversial life.