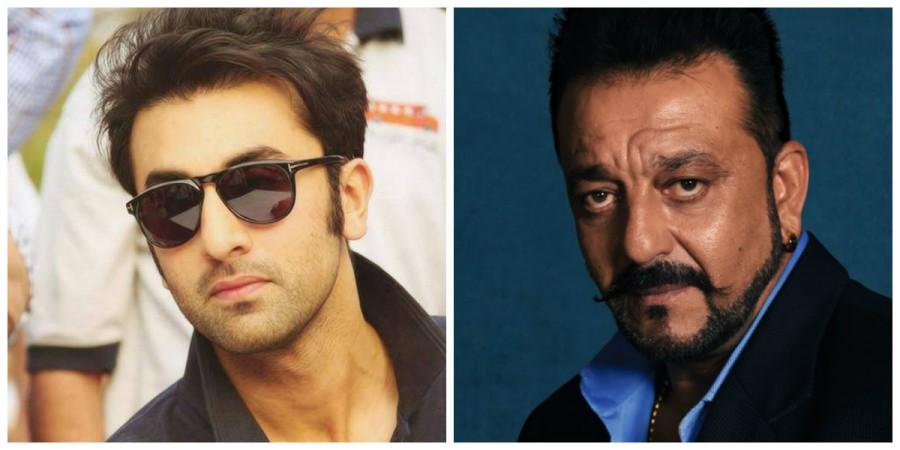 Ranbir Kapoor is known as one of the most charming Bollywood actors, but he is way behind in girlfriends' count when compared to Sanjay Dutt.
In Sanju trailer, it has been revealed that Sanjay has had 308 girlfriends to date. The Munna Bhai actor certainly has set a record when it comes to his dating partners.
However, Ranbir, who is playing Sanjay Dutt in Sanju, said that he has had not even 10 girlfriends so far.
"Unlike Sanju sir, I won't allow my biopic to be made. He is a courageous man who has given his life out there to be made into a movie. Well, my girlfriend count is less than ten," The Asian Age quoted Ranbir as saying.
Talking about the Rockstar actor's girlfriends, two actresses that need a mention are – Deepika Padukone and Katrina Kaif.
Ranbir and Deepika were in a relationship for quite some time, but they broke up later. After they parted ways, Deepika reportedly got into depression.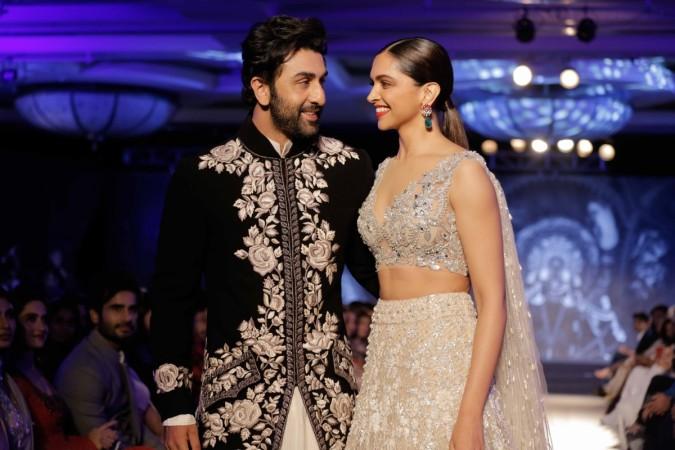 Later, the handsome hunk had fallen for Katrina, and the two had been in a live-in-relationship. However, this also did not last long and the duo parted ways.
Now the actor is being linked up with his Brahmastra co-actress Alia Bhatt. Ranbir is rumoured to be dating Alia, and despite being asked many a time, neither of them confirmed or denied the rumours.
However, Ranbir almost made it clear that he and Alia are indeed dating each other. In an interview with GQ, Ranbir said that "it's new for them" and so it should "cook a bit".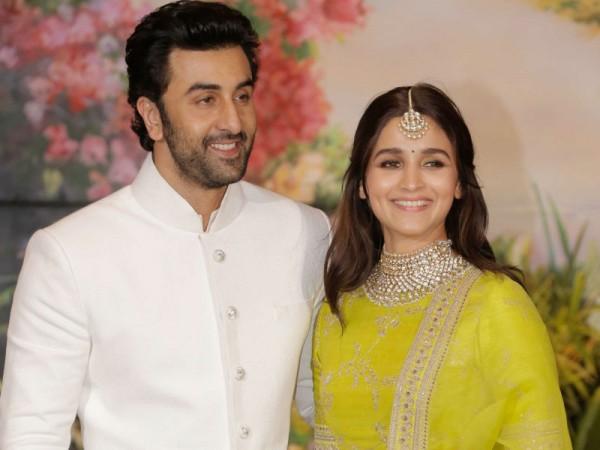 "It's really new right now, and I don't want to overspeak. It needs time to breathe and it needs space. As an actor, as a person, Alia is – what's the right word? – flowing right now. When I see her work, when I see her act, even in life, what she gives is something that I'm aspiring to for myself. It's new for us, so let it cook a bit," Ranbir told the magazine when asked about dating the Raazi actress.
Well, it looks like the couple will soon make a big announcement.