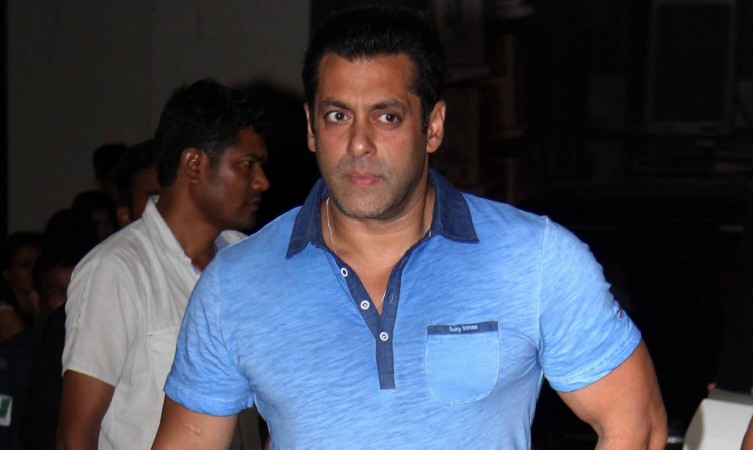 The Rajasthan government has approached the Supreme Court over the acquittal of Salman Khan by the Rajasthan High court in two cases related to poaching state animal chinkara, an endangered species of deer. It has also asked the apex court to direct Salman Khan to surrender.
Salman Khan was accused of hunting three chinkaras in Jodhpur. The incident dates back to 1998, when Salman was shooting with his co-stars for the film Hum Saath Saath Hain. If the 50-year-old indeed surrenders, it could be a big blow to the reality TV show Bigg Boss 10, which he is currently hosting.
The chinkara is an endangered animal accorded the highest protection under the Wildlife Protection Act. However, he had also been tried under the Arms Act for possession and use of the firearm with which the blackbuck had been killed.
In 2006, Salman was convicted by the trial court and handed sentences of one and five years respectively for allegedly poaching three chinkaras in two separate instances. But the Rajasthan HC overturned the order and acquitted the actor in both the cases in July.
Justice Nirmaljit Kaur, while allowing Salman's appeal, had on July 25 acquitted him of all charges and also dismissed the state government appeal for enhancing the sentence. In August, Rajasthan's Additional Advocate General KL Thakur had recommended to the state government to appeal in the Supreme Court against Salman's acquittal by the High Court.
"Hearing on our SLP [special leave petition] is expected to come up some time after Diwali vacations," said Shiv Mangal Sharma, additional advocate general of the Rajasthan government in Supreme Court.
Incidentally, these are not the only court cases — let alone controversy — that the Bigg Boss 10 host has been a part of.
[With IANS inputs]