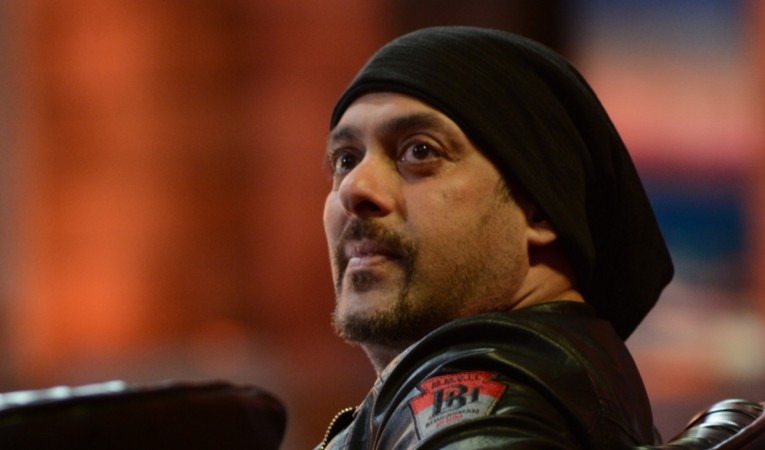 In a major relief to Bollywood actor Salman Khan, the Rajasthan High Court on Monday acquitted him in the 1998 blackbuck poaching case.
Salman had challenged the lower court's verdict that awarded him a five-year and a year's jail term in two separate cases of poaching. After the verdict on Monday, his lawyers told the media that the high court had accepted their argument.
"He has been acquitted in both the cases by the high court," Salman's counsel Hastimal Saraswat said.
A case was registered against the "Sultan" actor for allegedly killing two blackbucks, a protected animal under the Wildlife Protection Act, at Kankani village near Jodhpur, Rajasthan, on Oct. 1, 1998, during the shooting of the film "Hum Saath Saath Hain."
Salman and his "Hum Saath Saath Hai" co-stars, including Saif Ali Khan, Sonali Bendre, Tabu and Neelam were also accused in the killing of the blackbucks.