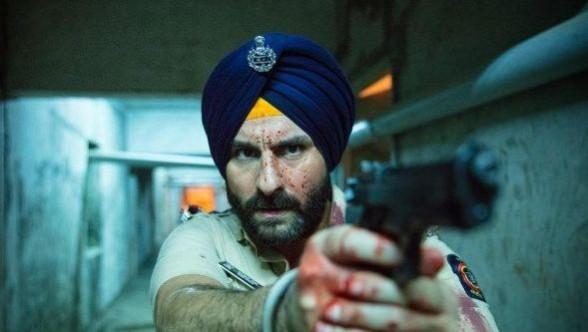 Netflix recently released the Saif Ali Khan-starrer Sacred Games and it has stirred up controversies due to its content. The online platform gives the filmmakers freedom to experiment and for the first time, Netflix launched an Indian thriller series directed by Anurag Kashyap.
Soon after its release on July 6, the audience and the critics were all praises for the series The show, however, soon ran into legal trouble due to profane language, political barbs, sex scenes.
Talking about the controversy, Saif told Mid-Day, "Some people try and gain mileage. They watch like hawks for anyone to say anything that can be politically manipulated. For me, as an actor, it's important to be part of the creative journey without worrying too much about this."
"If the intention is correct — that of making entertaining content — then the idea of offending someone becomes secondary. If it has genuinely hurt people's sentiments, that's another story. But if a situation is motivated by someone trying to get mileage, that's lamentable. People are always looking for attention, and the easiest way to get that is to attack a movie or a movie star," he said.
Talking about the strong language used in the series, Saif expressed his views on the importance of freedom of speech.
He said, "People are demonstrating against [Donald] Trump in London, and all the mayor has asked of them is that they do it politely. Freedom of speech is great, but the talk about pulling a show off the air is destructive. You can't make a movie adhering to the guidelines of how not to offend anyone,"
The series is based on a book by Vikram Chandra and is a crime-thriller story. The plot revolves around a cop and a mastermind criminal.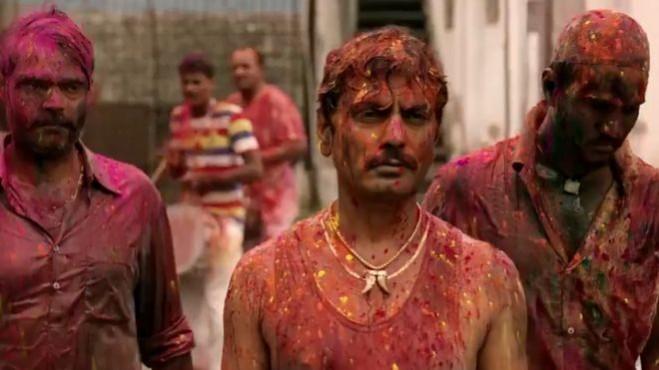 Actor Nawazuddin Siddiqui has praised for his amazing work in the series.
Talking about Nawazuddin's acting in the series, Saif further added, "Mafia is always more dramatic, more romantic. Nawaz has done a fabulous job. But Sartaj is not monotoned. His addictions, his broken relationship, the lack of success — there was a lot to keep me happily occupied as an actor. I knew that Ganesh Gaitonde had more of the drama to play out. But it didn't stop me from wanting to be Sartaj."
Apart from Saif and Nawazuddin, Sacred Games also stars Radhika Apte and others.