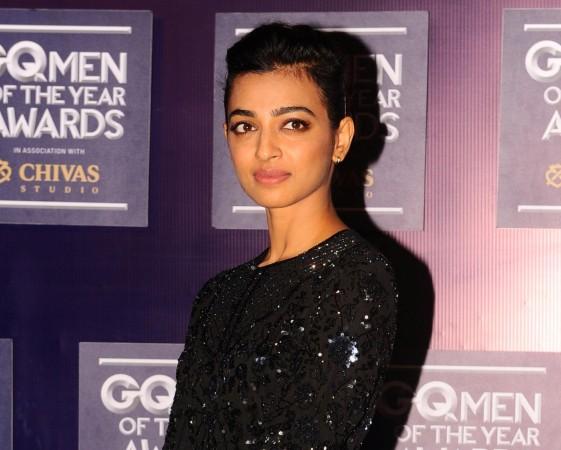 The Bollywood actor Radhika Apte is all set for the release of yet another web series on Netflix, even as Anurag Kashyap's Sacred Games on the streaming platform is captivating the attention of many. According to Pink Villa, the series is called Ghoul and is the first Indian original horror series on Netflix. The series stars Radhika and Manav Kaul.
Ghoul is a three-episode series releasing August 24, 2018, and is directed by Simran Sethi. The trailer of Ghoul will release July 10, 2018. The series is co-produced by Phantom Films, Ivanhoe and Blumhouse.
Talking about the series, director Simran Sethi told Pinkvilla:
Ghoul is a thrilling horror series, both frightening and insightful. Its high production value, a chilling performance from Radhika Apte, and quality writing are sure to scare Indian and global audiences alike."
This spine-chilling series is about a prisoner who arrives at a remote military interrogation center and turns the tables on his interrogators, exposing their most shameful secrets, after which the prisoner encounters terrifying creatures.
Meanwhile, Netflix's most recent India release, Sacred Games is already being touted as one of the best series India has produced till date. The show stars Radhika, Saif Ali Khan, Nawazuddin Siddiqui, among others.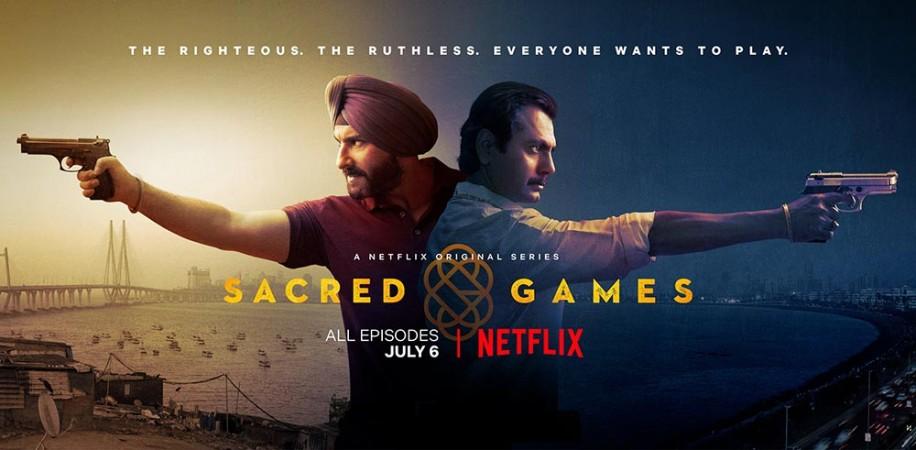 The series released on July 6 and the fans are loving it. Sacred Games is a thriller that revolves around a police officer and a criminal, unveiling the trappings of the underworld and the dark side of corruption. The series has received great reviews from critics so far.
Apart from this, Radhika also appeared in the Netflix original, Lust Stories. The movie also starred Kiara Advani, Neha Dhupia, and Manisha Koirala. The anthology film received rave reviews from both audience and critics alike. The four storylines in the movie are each directed by Karan Johar, Anurag Kashyap, Zoya Akhtar and Dibakar Banerjee.