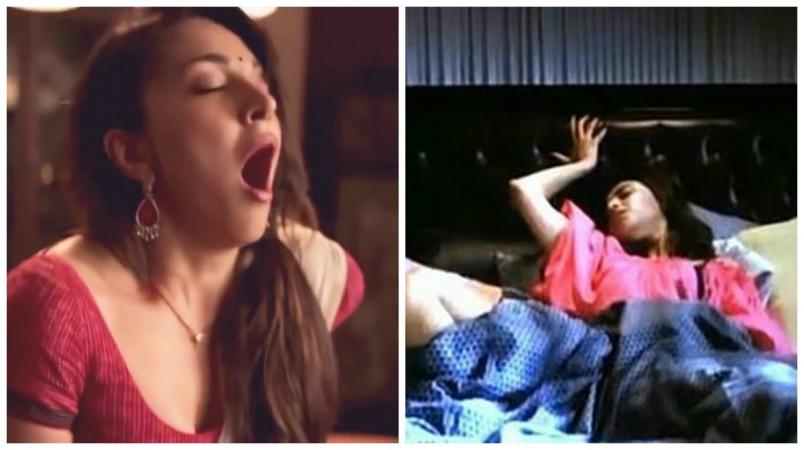 Two movies Veere Di Wedding and Lust Stories have been much talked about for the masturbation scenes. First, Swara Bhasker was seen pleasuring herself with a vibrator in Veere Di Wedding, and then Kiara Advani and Neha Dhupia did the same in Lust Stories. International Business Times India caught hold of some statistics that suggest these masturbation scenes involving women have resulted in a hike in sales of female sex toys in India.
Veere Di Wedding was released on June 1, and soon grabbed huge attention for several reasons. One of the reasons was the masturbation scene in which Swara was seen sexually pleasuring herself with a vibrator on bed until she attains orgasm.
Similar scenes were incorporated in Lust Stories, which was released on June 15, as Kiara and Neha's characters too enjoyed sexual pleasure by using the sex tool. Both the films were released in the month of June, and sale of sex toys for women in India increased by a huge margin in the same month for a particular online store.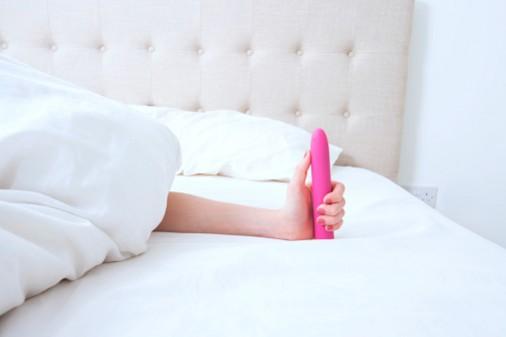 IB Times has some data and statistics from adult store IMBesharam,com (Sunny Leone is the face) that shows that the sale in sex toys for female buyers in India rose by 44 percent in the month of June. While the sale of sex toys for women from January to May was of Rs 1,78,99,775, the same online store witnessed a sale of Rs 1,18,99,346 in June alone.
Sale of Sex Toys in June: Rs.2,31,89,780

Sale of Sex Toys for Women in June: Rs1,18,99,346

Sale of Sex Toys in Jan-May: Rs.7,22,78,669

Sale of Sex Toys for Women in Jan-May: Rs1,78,99,775

According to the data, although the female traffic on the website increased by just 1 percent, their spending rose by 44 percent. Interestingly, highest sales for this month from female traffic on the website happened from June 15, right after the release of Lust Stories.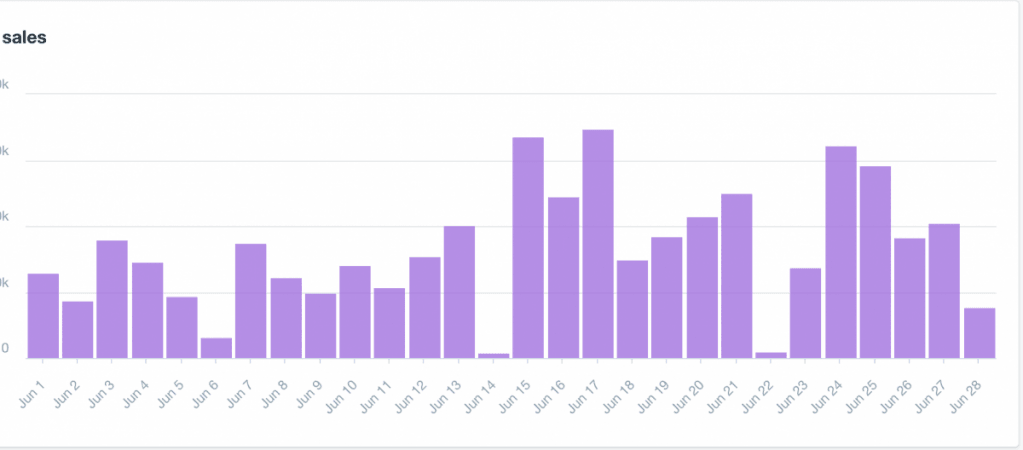 The top five cities in India that brought about the highest sales in sex toys for women in the month of June on the website are Bengaluru, Mumbai, Chennai, Pune and New Delhi.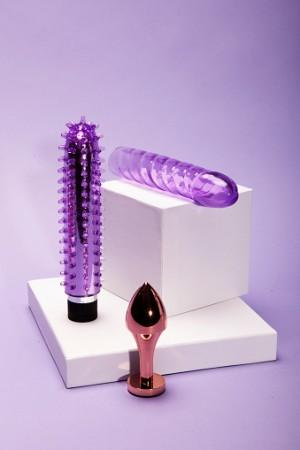 "What Lust Stories, Lipstick Under My Burkha and Veere Di Wedding did in recent times is throw light on a very volatile and controversial topic about Women's sexual preferences and choices and that it is OK to cater to this natural and organic physical needs. For the longest times, society has put a virtual curtain on their needs while living in oblivion and denial that even exists. Thankfully today Cinema is empowered to talk and bring that to the eyes of millions, possibly for profit purposes but at same time it lends a mirror to the changing times of our culture and society.
"While this revolution is happening in India, we are proud, honored and grateful to the Indian audience for having embraced us as their most trusted and favorite destination to procure the tools, aids, devices and objects of pleasure that bring to them pleasure and satisfaction in the long run making happier relationships and less stressful individuals," COO and Co-founder of IMBesharam.com, Raj Armani told IB Times.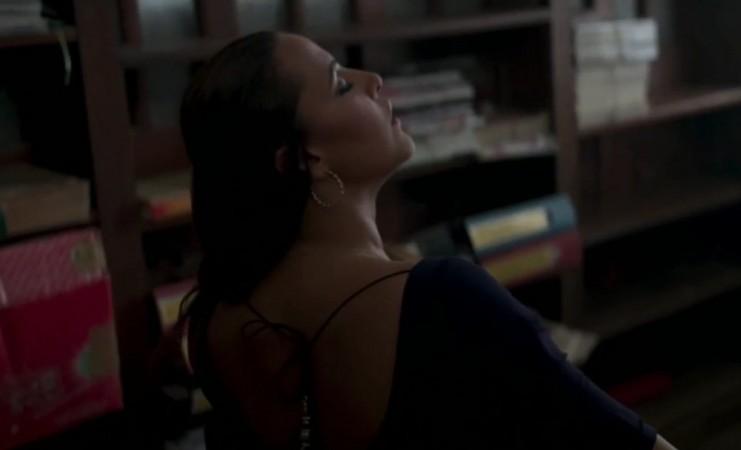 The masturbation scenes in the two films were both slammed as well as appreciated. While some associated it with the concept of women empowerment, some others found those to be obscene.
Social media was abuzz with the debate as some felt that there is no harm in showing masturbation onscreen, but associating it with feminism and women empowerment is something not acceptable.
"1. Sakshi was in her PRIVATE bedroom.. not public
2. Masturbation is abt owning ur body, sexuality. Empowering.
3. In a culture that largely silences or ignores or shames female sexuality showing a girl gratifying herself in a film in a non judgemental way is empowering [sic]," Swara had tweeted in her defense.
Nonetheless, looks like the said scenes have certainly made Indian women more curious about using sex toys. As a matter of fact, many eminent personalities had expected that these scenes of female masturbation using sex toys would make these tools more popular among women. Many also felt that this might make such products more easily accessible in Indian market.