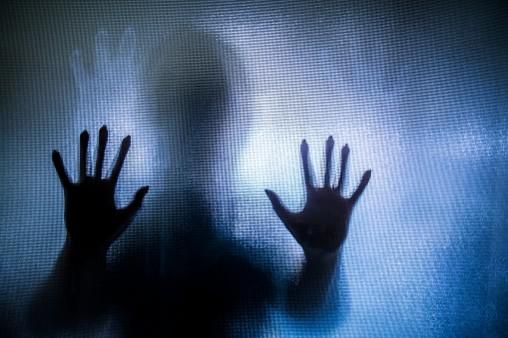 One aspiring actress narrated her ordeal of being molested by a casting agent.
She said the man told her to have sex as and when possible to embrace sexuality.
The woman revealed the incident in a documentary titled Bollywood's Dark Secret.
The issue of casting couch has become a hot topic now as more and more people have started talking about it. After Saroj Khan made a shocking statement on casting couch in the film industry, an aspiring actress has narrated her ordeal of sexual exploitation on multiple occasions.
In a documentary titled Bollywood's Dark Secret by BBC, the actress said that she was molested multiple times by a casting agent, according to Mid-Day.
Narrating the horrifying incident, the 25-year-old actress said that he not only sexually exploited her, but when she opposed, he questioned her "attitude" as an actress.
"He started telling me that for an actress, you should be happy to have sex as and, when possible, and embrace your sexuality. He touched me wherever he wanted, he kissed me wherever he wanted and I was shocked. He put his hand inside my clothes so I asked him to stop and he said: Do you know what, if you really want to work in this industry I don't think you've got the right attitude," the actress said in the documentary that will be aired soon, according to Mid-Day.
The name of the actress has not been revealed in the report. Recently, veteran choreographer Saroj Khan was slammed after she defended the practice of casting couch in Bollywood. She had said that it happens with the consent of the girl, and also provides livelihood to the women.
"This has been going on since baba Adam's era, it's not new. Everyone tries to take advantage of girls. Even people in the government do. Why are you after the film industry alone? At least it provides livelihood. Doesn't rape and dump the girl. It depends on what the girl wants. If she doesn't want to fall into the hands of such people, she won't fall. Why would you sell yourself if you have art in you? Don't take film industry's name, it's our everything," Saroj had said during a press conference.
Although Saroj has apologized for the remark, she was vehemently slammed on social media.
The entire noise around the practice of casting couch had started after Telugu actress Sri Reddy accused some prominent personalities from the south industry of sexually exploiting her on the excuse of giving her work.
She had shocked all by stripping down publicly in front of Telangana Film Chamber of Commerce office in Hyderabad in protest against the alleged exploitation of women in the entertainment industry.