Recently released Sacred Games has been in news for its bold content and engaging plot. Along with the other star cast, one actress who grabbed a lot of attention is Kubbra Sait.
Apart from her acting skills, Kubbra made headlines for her frontal nudity in the web series. She is seen having some very bold intimate scenes. She even bared it all for a scene that involves frontal nudity.
However, being a thorough professional, Kubbra had no issues in pulling off the difficult scenes. "As an actor, none of that should bother you. My only roadblock would be if I wasn't able to convince you that I am that person," she told Hindustan Times when asked if she was comfortable shooting for the bold scene.
Earlier, Kubbra, who plays the role of a transgender in Sacred Games, had said that director Anurag Kashyap had made her shoot for the frontal nudity part seven times.
"He (Anurag Kashyap) made me do the scene 7 times - every time after the scene, he would come to me and say I am making you do this so many times, sorry haan. Just one more time, ek aur baar, one more and I am going again, don't hate me, I know you hate me, don't hate me," Kubbra had told Times Now.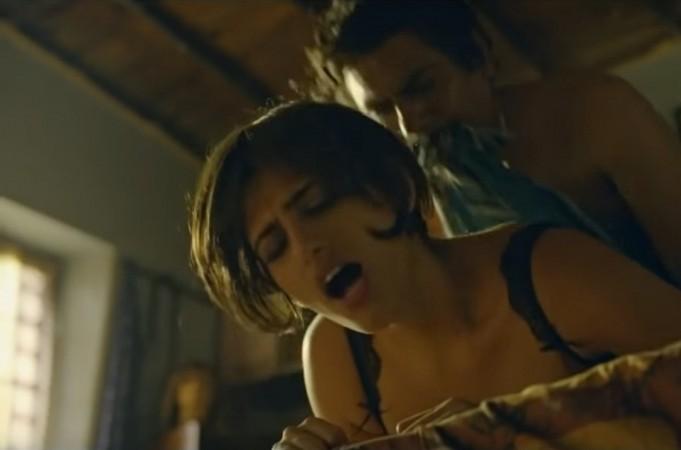 Explaining the difficulty she had to face in shooting for the scene, the actress said that she would collapse on the floor crying after every shot.
"I would literally fall on the floor crying every time. He made me cry real-time seven times. And when we finished the scene, I was still crying on the floor and he hugged me and said I love you so much and thank you for giving me this scene. I walked out of the room and everyone clapped, I didn't know it was so beautifully done," Kubbra had told the publication.