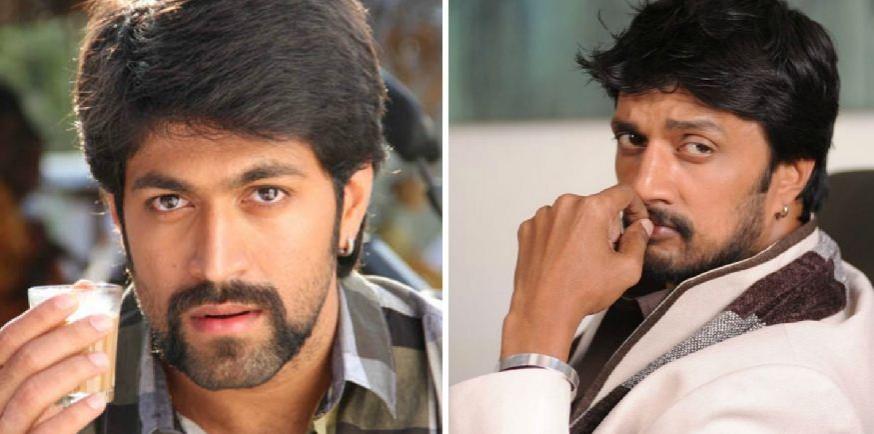 S Thippeswamy, who is contesting as an independent candidate from the Molakalmuru constituency, has slammed Kiccha Sudeep and Yash for putting their weight behind the BJP candidate Sriramulu. He vented his anguish after Kiccha took out a public rally and called people to vote for the saffron leader.
"These actors like Sudeep and Yash are like toddlers before me. I donned grease paint even before them. Their presence will not make any difference and their words do not induce people to vote for Sriramulu. The BJP candidate this time will be defeated for sure," Public TV quotes him as saying.
He questioned why Sudeep did not campaign for Sriramulu in the Badami constituency where he is taking on the chief minister Siddaramaiah.
Venting out his anger on Janardhan Reddy, he said, "He should be ashamed of himself. Although the BJP has asked him not to be seen in rallies, Reddy is secretly campaigning for its contestants."
S Thippeswamy, who is a sitting BJP MLA, is upset with the party for denying him the ticket and replacing him with Sriramulu.
On Monday, May 7, Sudeep campaigned for Sriramulu and other BJP candidates like Somashekara Reddy and Sanna Pakirappa.
It has to be noted that Yash had campaigned for Sriramulu recently. However, both the actors have lent their support for the candidates, but have not endorsed any party in particular.
Challenging Star Darshan, Sadhu Kokila, Malashree, Prajwal Devaraj and many other Sandalwood celebrities have taken part in the election campaigns of various parties.