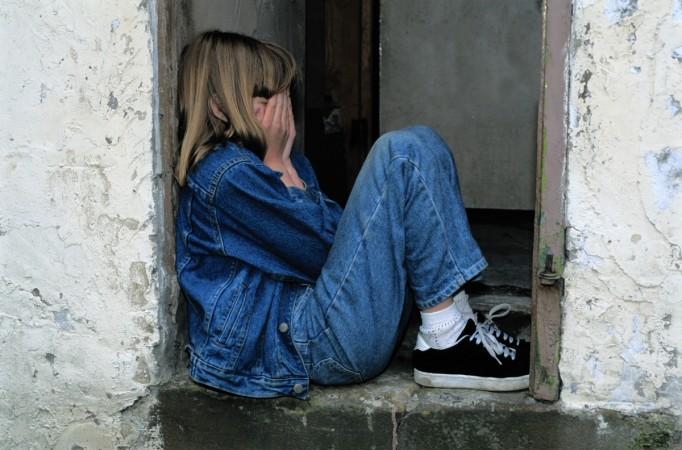 The news comes barely days after what was described as the California "House of Horrors", where another equally horrifying family made the news for their vile habits and constant sexual abuse of their children.
Horrifically, the Russian child's mother had this to say to the police in defence of her and her husband: "Better us than some maniac."
Also read: California 'House of Horrors'
The parents – both 34 – have been accused of paedophilia on accounts of abusing their daughter and turning her into a "sex slave". They are now in custody in Volgograd (formerly Stalingrad) and if charges are pressed convict them, they face up to 20 years in jail.
The girl was reportedly tortured and subjected to horrific and frequent sexual abuse from December 2016 to March 2017. The unnamed father is also accused of raping the little girl "every other day" — often with the mother in the same bed.
The mother has also been accused of separately "torturing" the child with an "artificial penis". The couple has been stripped off their parental right ahead of the criminal trial, which now prohibits them from the chance of ever raising the child. The girl has meanwhile been put into care.
The mother also shared with the police that she herself was raped as a 13-year-old, and admitted that she and her husband did whatever they did as an attempt to "train their daughter in advance for adult life".
The girl's ordeal came to light when she went to a doctor with "problems concerning her periods." It was then discovered by medics that she was "not a virgin." The child then reportedly revealed all the sexual abuse she had suffered.
This was followed by the couple confessing to their crimes — the incessant abuse they had inflicted upon the child. They also allegedly claimed it was "better for the child to lose her virginity with her own father" than encounter the details of sexual life in any other way.
The girl was also repeatedly forced to sleep in the same bed as her parents where they subjected her to abuse, and her mother confessed to forcing her to take part in "threesomes" with them.
The police also reported that the girl's grandmother and great-grandmother lived in the same flat but were completely unaware of the horrors she was going through.