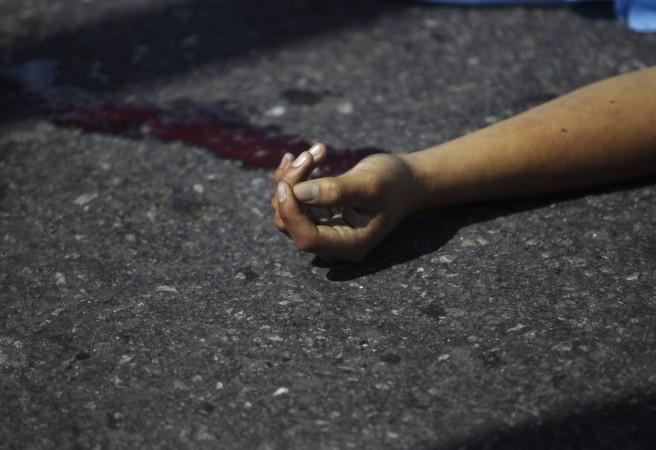 A class 12 student, who was the prime suspect in the Jind rape case, was found dead in Bakra Canal, on Tuesday, January 16. The boy's naked body was mutilated and decomposed and the police claim he was killed at least four days ago.
Despite the decomposed state of the body, the family members were able to identify the boy with the help of a tattoo on his body.
Dileep Singh, SHO of Kurukshetra told News 18: "We got the information about a dead body found near a canal. We got the body identified by the family. It is that of the missing suspect. A post-mortem is yet to be conducted."
The 15-year-old Dalit girl, who was found raped and murdered in the Jind district of Haryana had been seen with the boy a week before the killing. Soon after the disappearance of the girl, the police believed that the boy, allegedly a minor, was involved in the case and this suspicion eventually resulted in the police launching a hunt to find the missing boy.
However, the new twist in the tale has now raised doubts that the incident could possibly be a case of honour killing.
Although the girl's family named the boy when she went missing in the police report, they have dismissed reports of any relationship between them.
The Jind Rape case was one of the many sexual assault cases that were reported out of Haryana in the past week. This has sparked a widespread outcry across the nation regarding the safety of women and children in India.