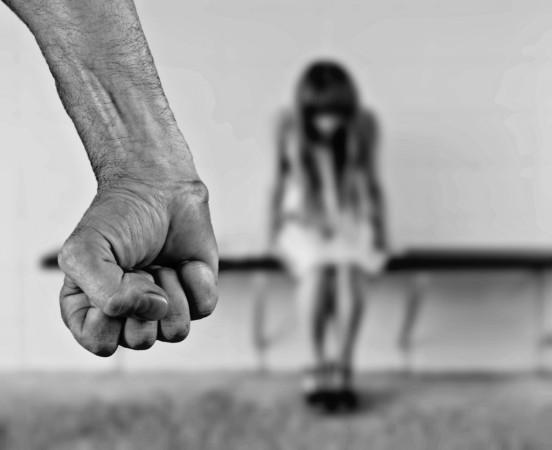 After the heart-wrenching story that stunned Pakistan, another incident has come to light as a man tried to rape a five-year-old girl in Yazman, southern Punjab, on Friday.
The girl cried for help as the perpetrator tried to rape her when she was alone at her home. She screamed at the top of her voice, soon after which her parents heard the distressed girl.
Her parents had been away from home to mow a nearby lawn when they heard the screaming of their daughter. As they rushed to their house, they realised that the girl's voice came from the neighbouring house.
The parents witnessed the man attempting to rape their daughter. However, as he saw the parents approaching towards him, he tried to flee from the spot.
Later, he was caught by locals and handed over to police. An FIR has been lodged by the girl's parents against the accused.
According to Daily Times, this is said to be the fourth case that has reportedly come to light in the past two weeks.
The recent case of Zainab Ansari, a seven-year-old girl who was abducted, raped and murder in the town of Kasur, had sparked a nation-wide outrage, to demand justice for the little girl. The girl's body was found in a garbage bin after an unidentified man took her and raped her.
The incident had also evoked fury amongst the local residents as they attacked a police station in Kasur to seek justice.
Another incident of a 6th-grade student was found in Pattoki, Pakistan where the body of the boy was later found in a sugar cane field. As per reports on Daily Times, it is feared that the boy was sexually assaulted before he was strangled to death.
A 16-year-old girl's body was also found near a field in a separate case where she was reportedly raped and then later strangled to death in Bahawalpur, Pakistan.
IBTimes India could not independently confirm the authenticity of the report.