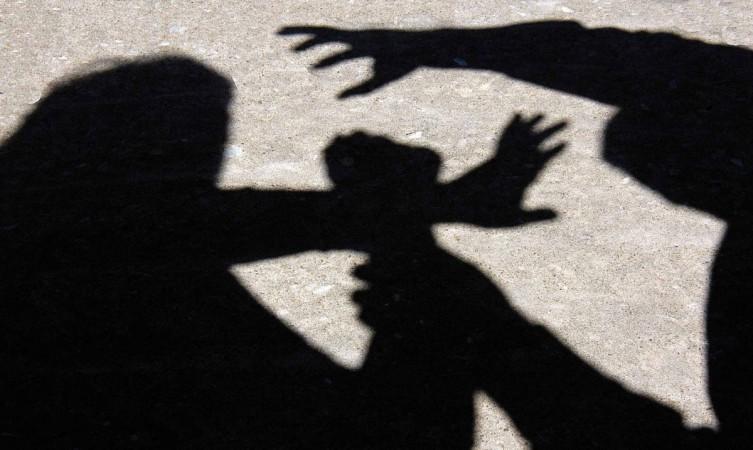 A 15-year-old Dalit girl, who went missing on January 9, was gang-raped and killed in Jind district of Haryana. Her half-naked dead body was found on the banks of water channel on Saturday, four days after the abduction. The main suspect, a class 12 student, is on the run, according to police.
The class X student's half-naked body was found with 19 injuries. Post-mortem report says that the girl's body was brutalised by the criminals who inserted a foreign object into her private parts, causing internal bleeding.
Post-mortem report of the victim
The victim's body which was sent to Post Graduate Institute of Medical Sciences (PGIMS), Rohtak for post-mortem, confirmed that the girl was raped by multiple assailants.
"In all, her body had 19 injuries — largely on the face, head, chest, and hands. Her lungs were ruptured, suggesting someone might have sat on her chest," the head of PGIMS Dr S K Dattarwal was quoted by the Times of India.
He also said that the rape of the teenage girl was an act of frustration. After going through the autopsy reports, he confirmed that the damage to her private parts was done after she was murdered by more than one assailant.
Suspects still at large
According to the police, one of the perpetrators is suspected to be a minor, is absconding. The name of the class 12 student has not been disclosed yet as his age is still under verification.
The number of suspects involved in the incident is still unconfirmed but the police have detained a few suspects who are said to be connected with the rape and murder of the schoolgirl.
Family blames the police
The victim's family has blamed the police for not taking immediate action to find the missing girl even after they filed a complaint days back. The girl had gone missing on January 9 after she left home for her tuition class. A missing person's complaint was filed by her family the same day.
"My daughter was killed brutally, I want justice for her. I cannot fight a long battle for justice but I appeal to the police to send her criminals behind the bars. Why did the police take three days to find our daughter? Had the police acted on our complaint quickly, our daughter may have been alive," the girl's father told reporters.
Police response

As per reports on Hindu, the police confirmed that they have detained some suspects who are said to be involved in the case. The Kurukshetra Superintendent of Police said that the main accused was absconding and that the police were after him.