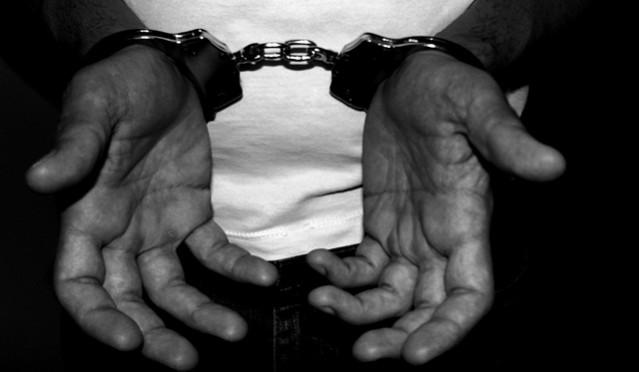 A 53-year-old Bombay High Court lawyer has been arrested for allegedly marrying a 15-year-old girl and repeatedly raping her since 2015. The accused is also a father of a 15-year-old.
The accused was sent to judicial custody last week after police received a complaint from the minor, who is now 17-year-old, on December 13. In her complaint, the girl accused the lawyer of sexually abusing and assaulting her.
Minor's marriage to 58-year-old
The accused married the minor girl in 2015 after his first wife passed away in 2014. The grandparents of the victim, who also reportedly stand as accused and are wanted, had forced the girl into the marriage, the Times of India reported.
The girl used to live with her grandparents in the village and visited her parents during her school vacations. While the victim was in Class 9, her grandmother received a marriage proposal from a woman in the village, following which she approached her granddaughter.
The 15-year-old's grandmother then tried to lure her into the marriage citing the reason for her mother's illness and she even said the minor that 'there would be no one to look after her.'
Although the minor victim then refused to marry the 58-year-old as she said that she wished to complete her education. She was forced into the marriage on April 25, 2015, police said.
Accused in police remand
The victim's father remained silent and overlooked her marriage with the lawyer due to her mother's illness. The accused had reportedly agreed to transfer a six-acre land in the minor's name in lieu of the marriage.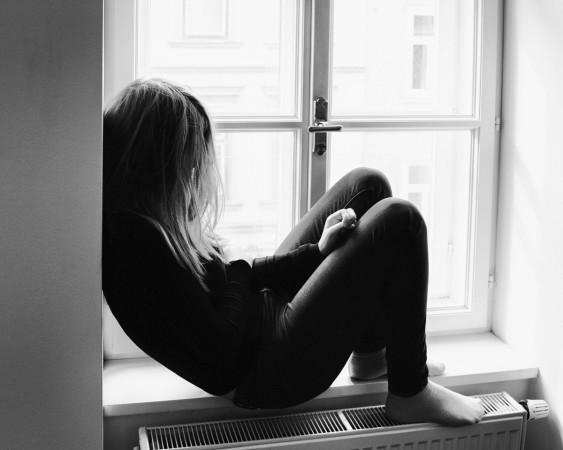 The 15-year-old was allegedly brought to the city by the accused, where he started to suspect the minor's character and confined her to their house.
The remand plea further read, "Despite being a lawyer and an educated man who was well aware of the law, the lawyer married and had sexual relations with a minor. Cops suspect that the accused had lured the victim's grandparents by providing them with some incentive."