In yet another historic decision aimed at protecting minors in India, the Supreme Court on Wednesday ruled that sexual intercourse with wives aged between 15 and 18 years will be considered rape.
The apex court also said that the age of consent is 18 and cannot be lowered.
The announcement comes a few days after the SC, in a bid to protect the interest of brides younger than 18 (the legal age for marriage), ruled that sexual intercourse between a man and his minor wife cannot be considered a criminal act.
What led to the passing of the new law
However, the verdict passed on Wednesday was based on a plea that challenged the validity of an exception clause in the rape law that permits men to engage in an intercourse or sexual act with his wife, who is not below the age of 15 years.
According to the exception of section 375 of the Indian Penal Code that addresses rape, "Sexual intercourse by a man with his own wife, the wife not being under 15 years of age, is not rape."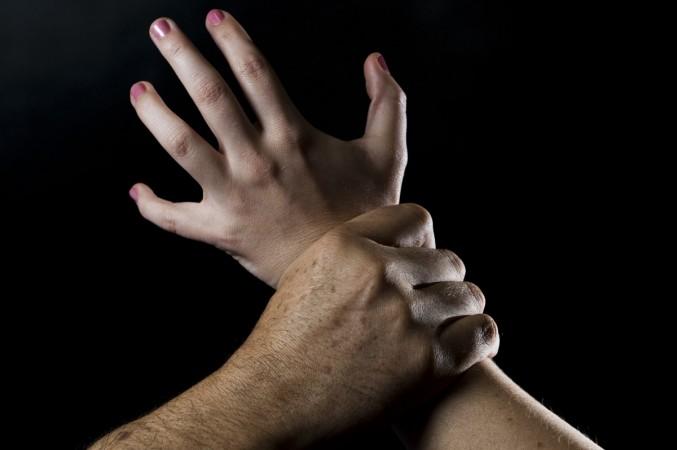 However, the turning point in the earlier judgement proved to be the law that says that the age of consent is 18 years.
A bench headed by Justice Madan B Lokur had on September 6 reserved its order on the plea while questioning the Centre as to how the Parliament created an exception in law declaring that intercourse or a sexual act by a man with his wife, aged between 15 and less than 18 years, is not rape, when the age of consent itself is 18, Firstpost reported.
However, the Centre had said that if this exception was scrapped away then they would have to start addressing 'marital rape' which does not exist in India.
The top court on Wednesday yet again reminded that child marriage is illegal and cannot be assumed to be legal though it has been going on for ages.