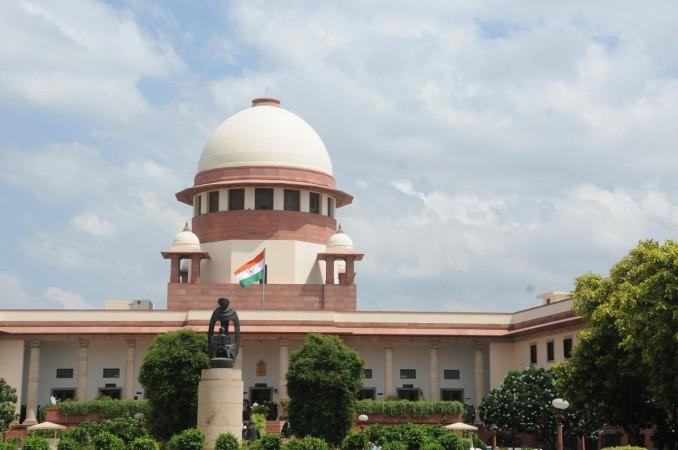 In a bid to protect the interest of brides younger than 18 (the legal age for marriage), the Supreme court on Wednesday ruled sexual intercourse between a man and his minor wife cannot be considered a criminal act.
An exception clause of Section 375 of the Indian Penal Code (IPC)-- which defines rape as an offence-- says sexual intercourse with wife, not below 15 years, is not rape.
The court's decision comes after examining various cases involving minor brides.
"Parliament has extensively debated the issue of marital rape and considered that it was not an offence of rape. Therefore, it cannot be considered as a criminal offence," a bench of justices M B Lokur and Deepak Gupta said, according to The Indian Express. The apex court further said the marriage of a girl below the age of 15 years will be considered "illegal".
'Child marriages not a good social practice'
The apex court bench agreed that child marriage was not a good social practice but was still followed by many across the country and should be phased out through social movements. "Although there are inconsistencies in various laws but can we create an offence through judicial interference? " the bench asked, according to the Times of India.

The court was hearing a PIL filed by an NGO that sought direction to fix a legal age for a wife to have sex with husband. The PIL challenged the validity of the amendment in section 375 of IPC.
The Centre, which opposed the plea, said in a country where society considers marriage sacred, especially when we know that child marriages are a reality, it had to be protected. The exception in Section 375, which was amended in 2013, does not consider sexual acts by a man with his own wife rape, provided the wife is not below 15 years.
Appearing for the petitioner, advocate Gaurav Agrawal, said if the age of adulthood is fixed at 18 years, the same should be applicable to the age of consent for a woman to have sex.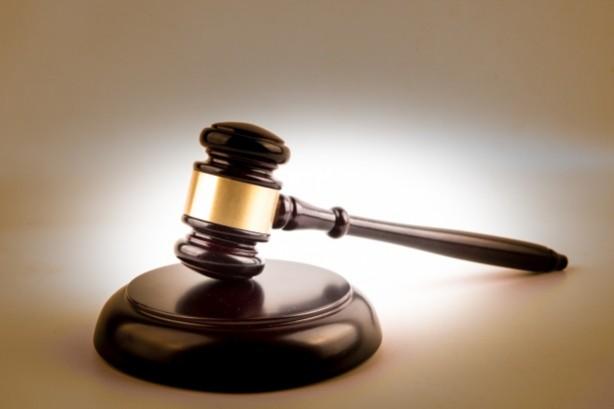 Agrawal's petition pointed out that a girl under 18 years of age is a child as per POCSO Act. This is totally inconsistent as the exception 2 of Section 375 IPC states a married girl is no more a child. "The truth is that a girl under 15 is still a child, married or not. The Parliament has to protect the child," Agrawal stated.