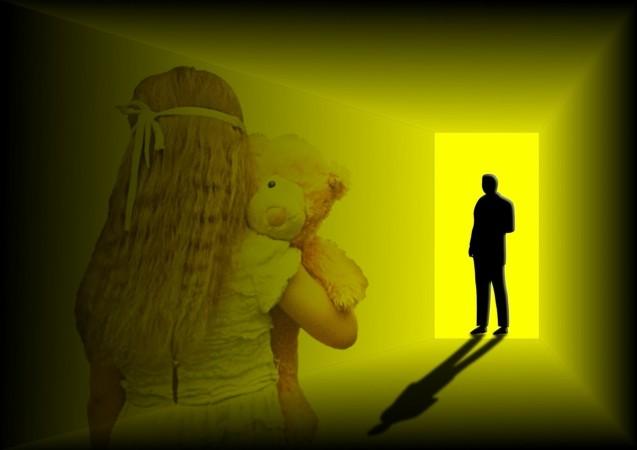 A South Californian teenager has recently turned himself in to the police, confessing to molesting over 50 children across the state in recent years.
Authorities reported the news after the boy was charged with sexually assaulting two kids.
Also read: Pregnant woman dies after jumping off moving vehicle to escape rape bid
Joseph Hayden Boston was taken into custody by the Riverside police on Saturday, December 2, after he allegedly confessed to his mother over the phone that he had assaulted two much younger boys — aged eight and four — just hours earlier.
The incident took place at a motel called the Simply Home Inn & Suites, where the victims were staying with their parents. They were allowed to go into the suspect's room, where the molestation took place, revealed Riverside police spokesman Officer Ryan Railsback in a statement.
In an interview with the investigators, the 18-year-old Boston "confessed to sexually assaulting the two juvenile victims in his motel room. He also admitted to molesting upwards of 50 children since he was 10 years old in different cities where he had lived," Railsback said in the statement.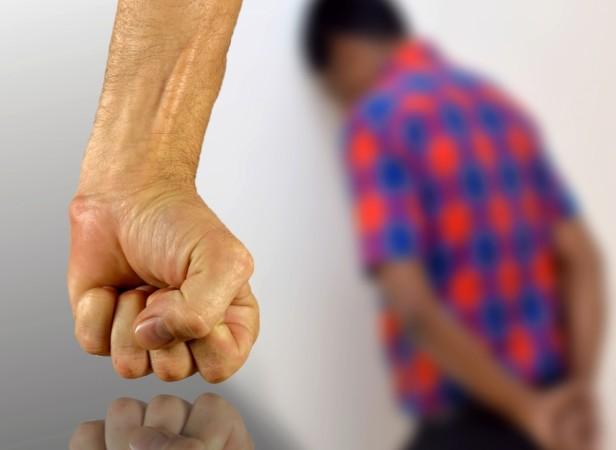 Boston has been charged with two counts of oral copulation on a child under the age of 10 and jailed with a bail set at $1 million, as per the statement.
There's still uncertainty regarding whether Boston has an attorney as the listed phone number for him couldn't be located by the Associated Press on Sunday.
While the County of Riverside Child Protective Services have taken custody of both juvenile victims from the motel, an investigation is also going on regarding the other children Boston has allegedly assaulted over the years.
"This is going to affect not only the victims for a long time, but also our detectives and officers involved in this -- to hear someone just be very open about what they've done, and they're only 18 themselves," said Railsback.