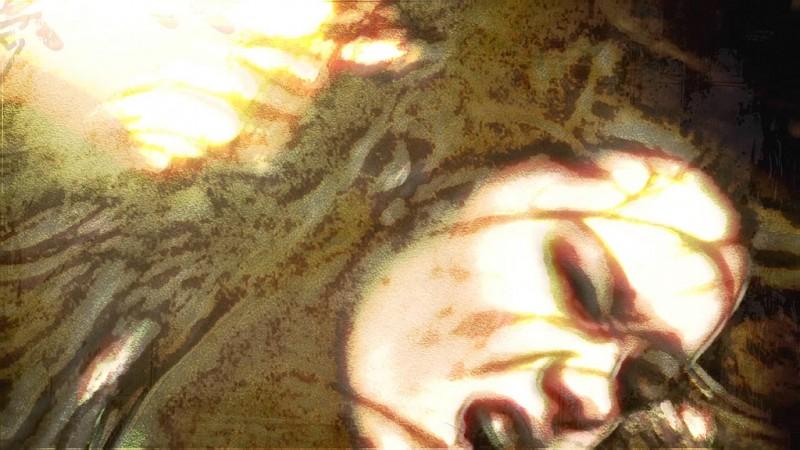 In a shocking incident in Telangana's Medak district, a 35-year-old pregnant woman died after she jumped off a moving van in order to escape sexual assault by the driver and the cleaner of the vehicle.
The incident reportedly took place late on Saturday night on the Hyderabad-Nagpur National Highway 44 at the Ravelli village of the Toopran block.
Here's what happened
The woman, who has been identified as Ude Kalavathi, was seven months pregnant. She used to sell old clothes for a living.
Kalavathi was returning to her village from Kompalli on the outskirts of Hyderabad in a van on Saturday night because she had missed the state-run RTC bus. Her seven-year-old daughter was accompanying her when the assault took place.
According to a Hindustan Times report, the driver first asked Kalavathi to pay the toll fee at the Toopran toll plaza. After they had covered a kilometre the driver and the cleaner attempted to rape her, following which she jumped off the moving vehicle.
The accused then dropped off the victim's daughter on the road and fled the scene.
When the residents of a nearby village reached the spot, they found Kalavathi dead. The police was notified, and they reached out to her husband Regonda and other relatives at the Potharajpalli village.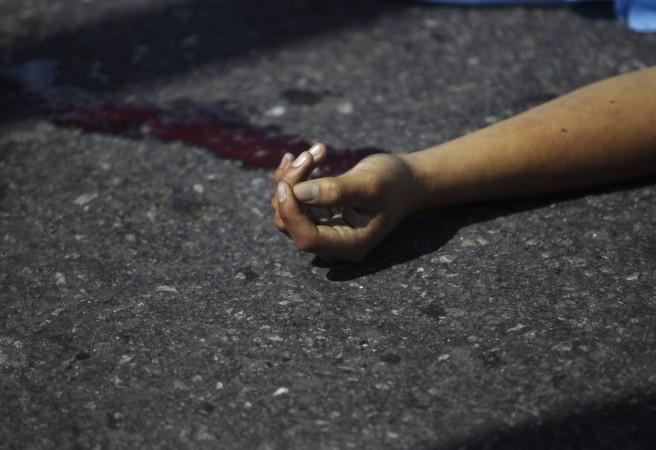 Kalavathi's family subsequently filed a complaint with the police on Sunday afternoon. The police are investigating the incident.
"The daughter was not in a position to tell exactly what had happened inside the vehicle. Going by the closed circuit footage images, she first threw her bag of clothes out before jumping from the vehicle. The driver appeared to have applied the break and then moved again," Toopran circle inspector Lingeshwar Rao told the Hindustan Times.
However, he added that until they are able to nab the cleaner and the driver they won't be able to know what had happened inside the van.
The victim's daughter has been able to give vague clues like she saw her mother "fighting" with the driver and cleaner in the vehicle before jumping off.