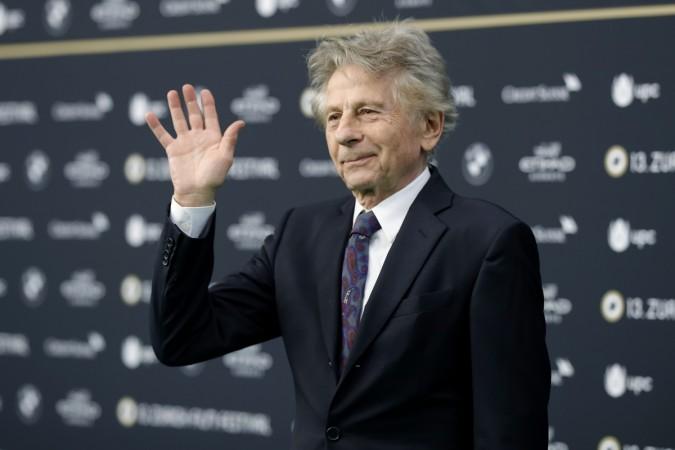 Director Roman Polanski has been accused of rape, once again. A former German actress, Renate Langer, 61, has approached Swiss Police claiming that Polanski had raped her when she was 15 years old in February 1972.
After Samantha Geimer, Robin M and Charlotte Lewis, Renate is the fourth woman to have publicly accused Polanski of sexual assault.
Also read: Shocking Hollywood child sex scandals that revealed the dark side of stardom
The New York Times reported that police in St. Gallen, Switzerland, confirmed their meeting with Langer. The latter had also provided the publication with the copy of an email, saying that offices are yet to determine if she can pursue a criminal complaint.
The Swiss law, even though has no limitations on child sex abuse cases, but prosecution with regards to cases that happens a long time ago is limited. Renate admitted to approaching the Swiss police because she believed the statute of limitations would allow her complaints to proceed.
According to her accounts, she had been introduced to Polanski by a modelling agency in Munich, when she was in high school. She had agreed to visit him in Gstaad, with her parents' permission as he had shown indications to cast her in a movie.
Polanski had, as she said, raped her in a bedroom of his house and she had been unable to defend herself despite trying. That wasn't the only time, as a month later, Polanski had called her to apologise and offered her a role in his movie Che?.
Renate had accepted the offer and flew to Rome by herself for the small part she was given in the movie. But even though Polanski didn't make any advances during shooting, later on, he raped her again one night in the apartment she was sharing with others. "This had an influence on all of my life," she said.
She also spoke up in the interview about not having previously reported this incident, out of concern for her parents. She mentioned not having confided in any friends or family, except a boyfriend whom she had told years later. She claimed to be shocked, ashamed and confused post the incident and chose to keep silent because it would devastate her parents.
She said: "My mother would have had a heart attack. I felt ashamed and embarrassed and lost and solo." Renate's mother passed away two years ago, and her father died last summer. She said she is speaking out now because of the other women who spoke up and took legal actions against Polanski, inspired her. And also because her parents are no longer alive.
The first instance of unlawful sex accusations against Polanski was filed by Samantha Geimer. She claimed to have been 13 when the incident happened and Polanski pleaded guilty to the charges in 1977.
Earlier in August, a woman who called herself Robin M came forward at a news conference, claiming that the 84-year-old French-Polish film director had sexually assaulted her in 1973. She was 16 then.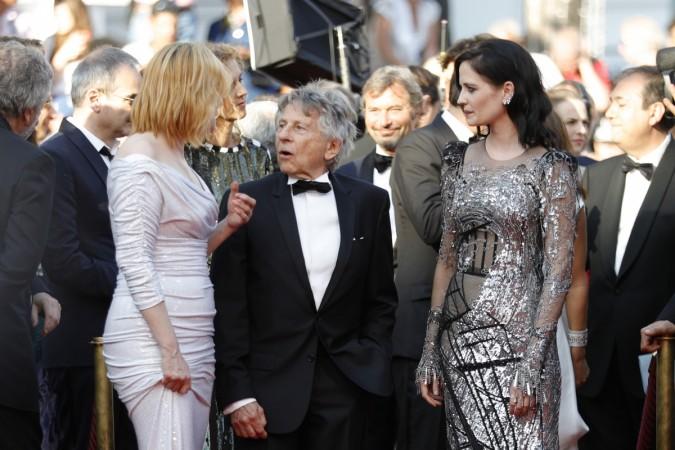 Harland Braun, a lawyer for Polanski, had said in a statement that Polanski's reaction had been akin to "I don't know what this is about." Braun declined to comment on Renate's accusations too. Also, back in 2010, Charlotte Lewis, a British actress, had accused Polanski of sexually abusing her at 16.
Post these accusations, Polanski had undergone exile and mostly resided in France. He also spent time in Poland and Switzerland, both of which have declined to extradite him to stand trial in the US.
In a more recent interview with the Hollywood Reporter, Polanski addressed the accusations, saying, "As far as what I did: It's over. I pleaded guilty. I went to jail. I came back to the United States to do it, people forget about that, or don't even know. I then was locked up here [in Zurich] after this festival. So in the sum, I did about four or five times more than what was promised to me."